YOUR EXPERIENCED AIR CONDITIONING COMPANY SERVING PALM BEACH AND MARTIN COUNTIES
During the summer, you and your family rely heavily on your air conditioner. It provides you and your loved ones with comfort, enjoyment, and security. At Cooling Advisors, our West Palm Beach air conditioning company is here to ensure that your AC system always enhances the ways in which you and your family enjoy your home.
When you trust us to work on your air conditioner, you can feel confident knowing that you made the best possible choice. Our team members have the knowledge, skill, and experience necessary to make your air conditioner operate in the most efficient and effective manner. In every project we undertake, our main goal is to maximize customer satisfaction.
Call Cooling Advisors today if you need to hire a professionally licensed air conditioning company in West Palm Beach. Our courteous and polite staff would be happy to assist you in any way that we can. Our knowledgeable experts would be excited to answer any questions that you may have about our amazing services and maintenance program. We can schedule your appointment today.
Worry-Free Air Conditioning Maintenance Plans
Keeping your air conditioner in the best condition possible at all times is an immense and difficult responsibility. Our professionals can handle this obligation for you. By enrolling into our air conditioning maintenance program, you will never have to worry about the state of your comfort system again. You can sit back and relax always knowing that the most skilled AC repair technicians in the West Palm Beach area are on call to provide for all your needs.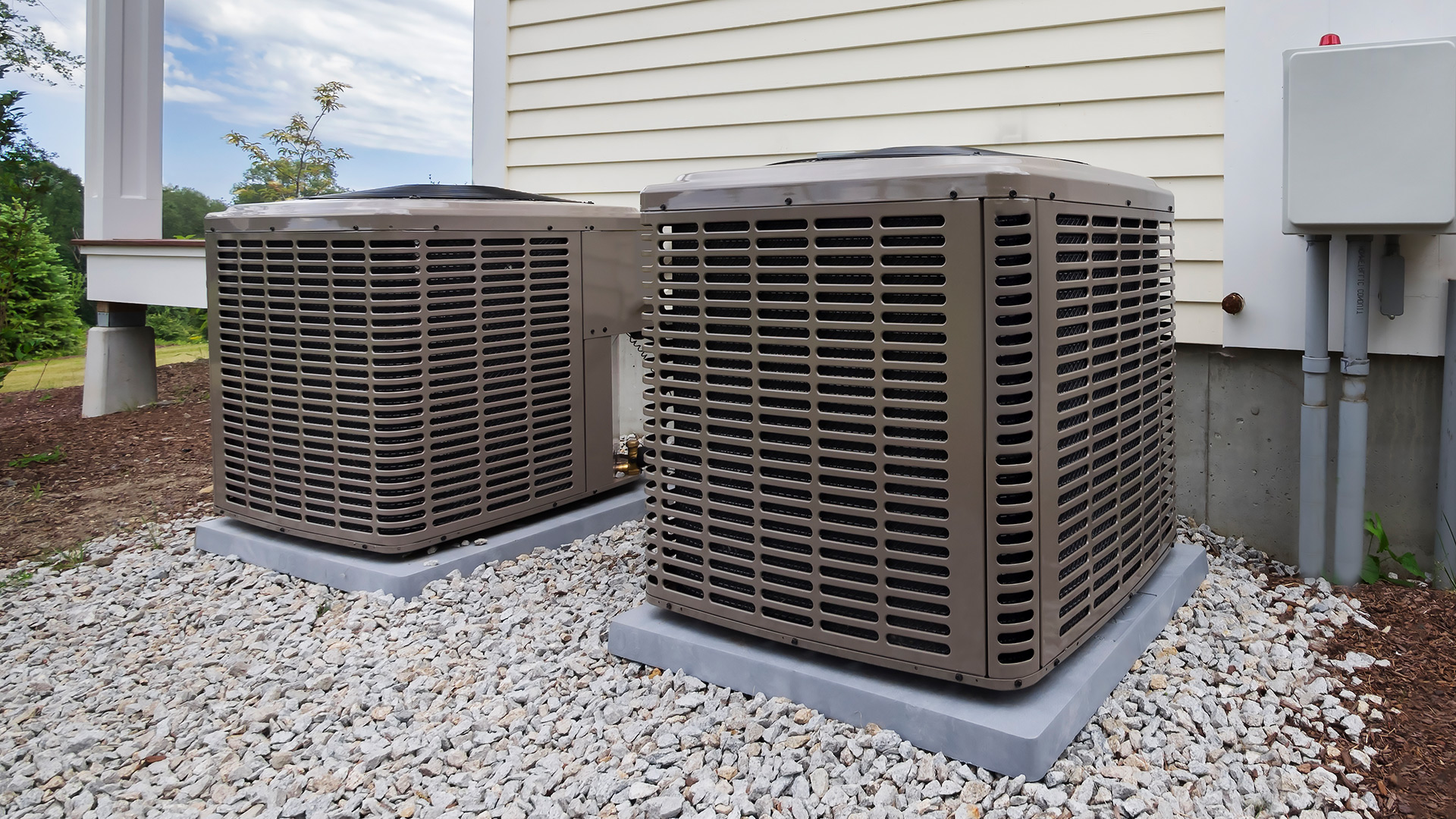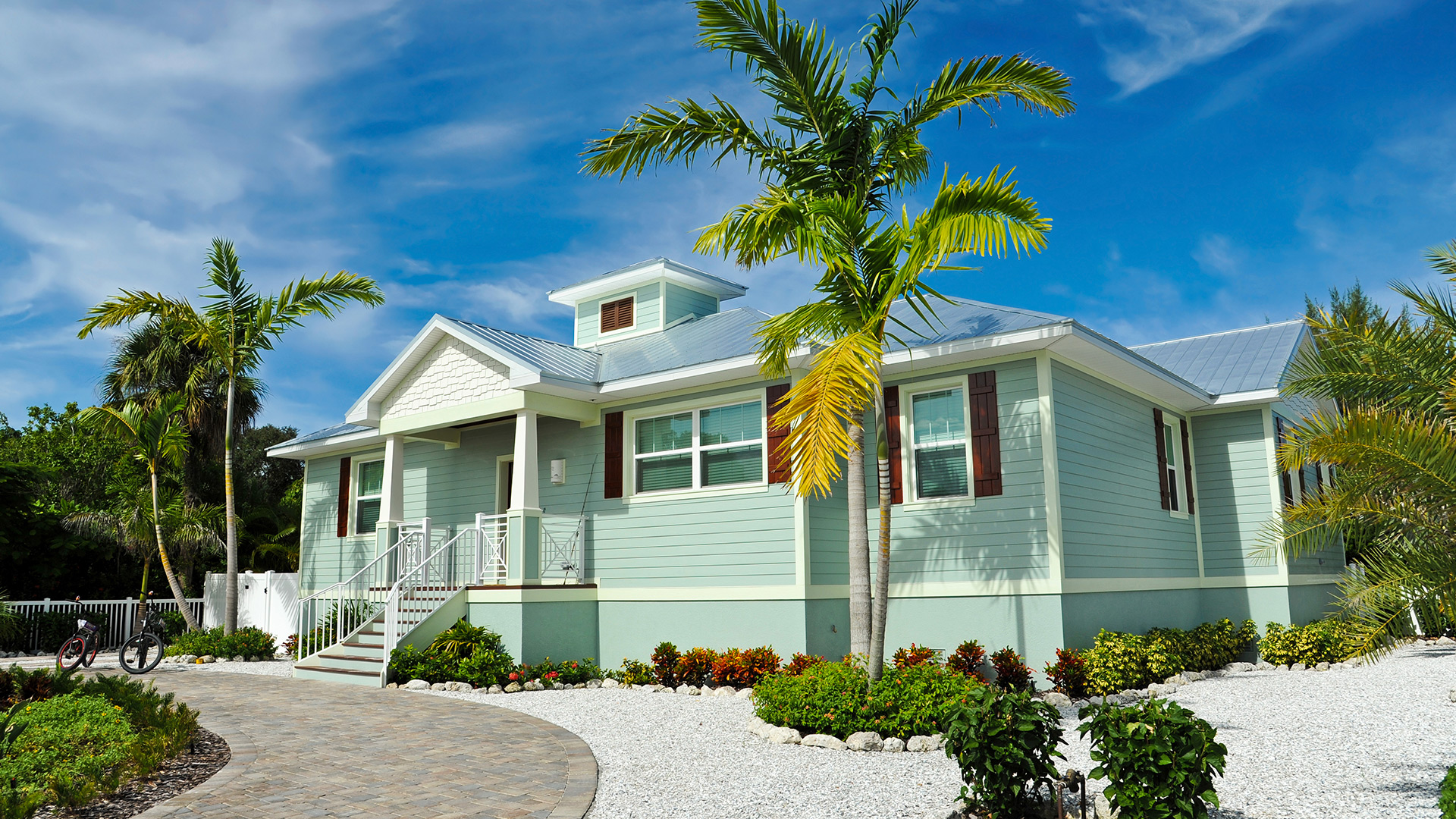 Why You Should Hire Cooling Advisors
A+ BBB rating
5.0 Google Rating
On Time Friendly Professionals

We Answer the Phone Every Time
Fully Stocked Trucks
Up Front Pricing
Expert Cooling Services Performed By Friendly Professionals
At Cooling Advisors, our West Palm Beach air conditioning contractors can care for your home comfort system at all stages of its service life. We are proud to provide all of the following amazing services:
Air Conditioning Repairs & Tune-Up Services
Our technicians are adept at both routine maintenance and emergency air conditioning repairs in West Palm Beach and the surrounding areas. Through our routine air conditioning tune-up services, we can get your cooling system ready for the summer. Afterwards, your air conditioner will operate as efficiently as possible and will be protected from damage.
Should your air conditioner break down, our emergency AC services team will respond immediately to your call. We will work tirelessly to restore comfort to your home quickly. At the same time, our team will not forsake quality service in our haste. We will troubleshoot your entire system in order to ensure that we resolve any and all underlying problems.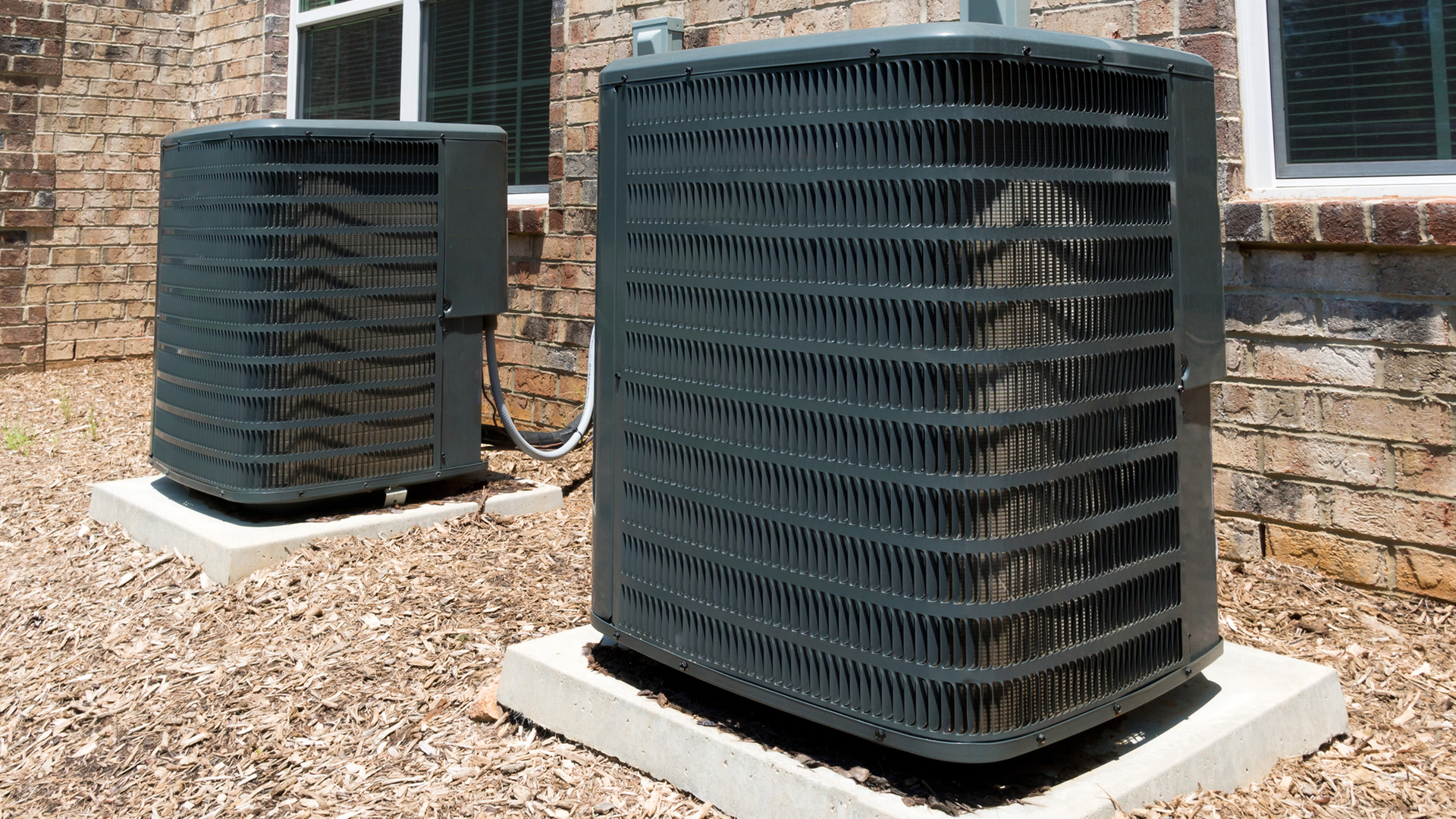 Air Conditioning Installations and Replacements
At some point in time, every air conditioner needs to be replaced. If your current system is over a decade old, you can probably benefit greatly from a new air conditioner. An air conditioning installation project can reduce your cooling bills by anywhere from 20% to 40%.
During this project, our West Palm Beach air conditioning installation experts are here to help you maximize the benefits of your efforts. We can help you choose the best air conditioner for your property and your family's unique comfort needs. With our guidance and assistance, you will most assuredly be completely satisfied with your new air conditioner for years to come.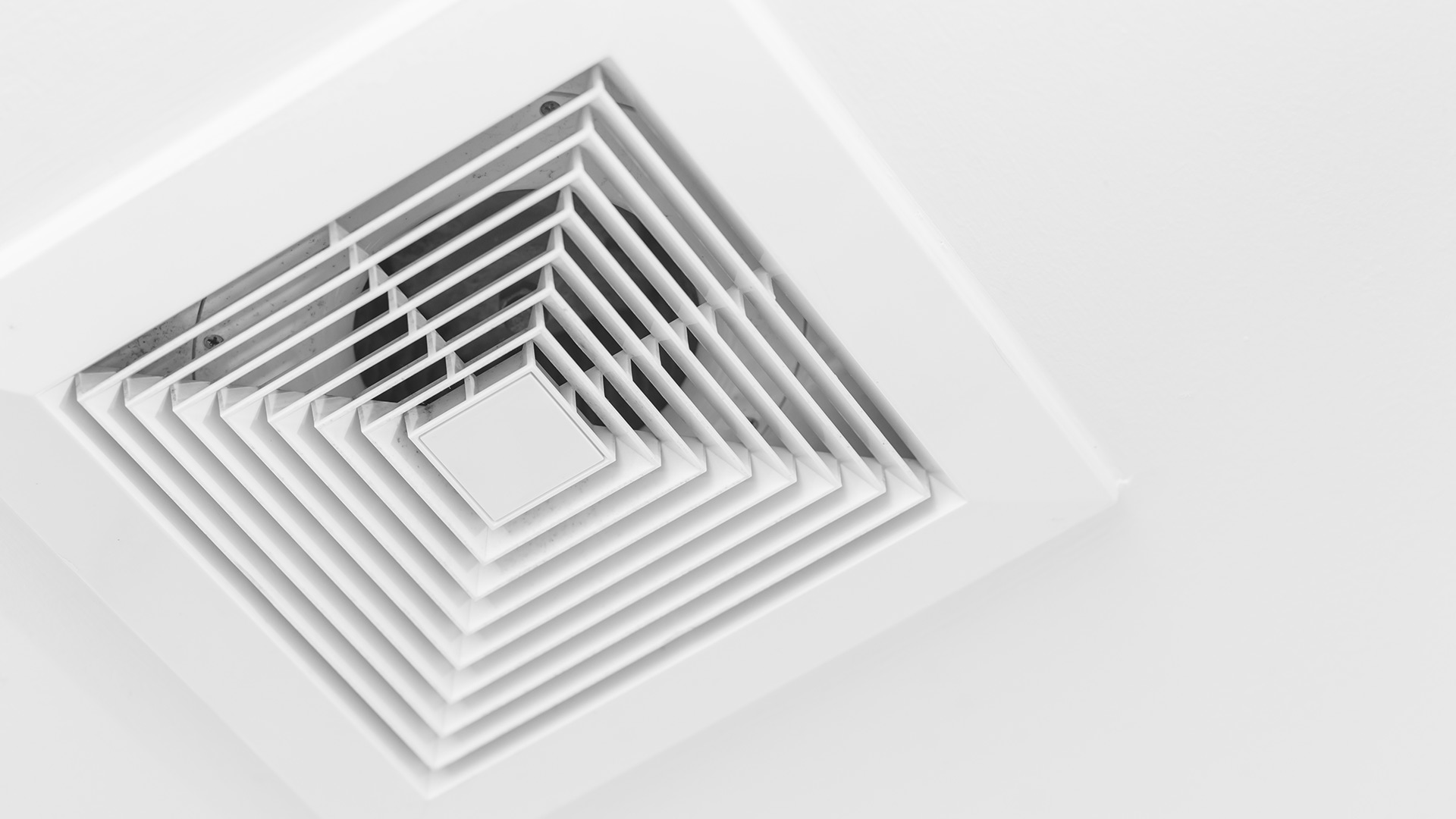 Cleaning Tips & Articles
Common Reasons for Emergency AC Service

When the sweltering heat of summer arrives, having a functioning air conditioning system becomes a necessity rather than a luxury. However, there are instances when your AC unit may unexpectedly brea […]

5 Simple Ways To Make Your AC More Energy-Efficient

There are many benefits associated with keeping your HVAC system more efficient. Ask any reputable West Palm Beach air conditioning contractor, and the number one motivation you'll hear for wanting t […]