5 Simple Ways To Make Your AC More Energy-Efficient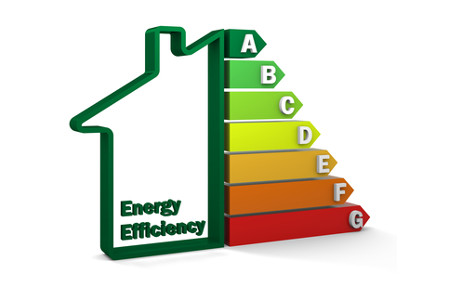 There are many benefits associated with keeping your HVAC system more efficient. Ask any reputable West Palm Beach air conditioning contractor, and the number one motivation you'll hear for wanting to have a more efficient system is lowering utility costs. Running the air conditioner all summer long can be quite expensive.
Another reason homeowners are getting more proactive about trying to make their AC system more efficient is the ever-growing concern for the environment. Anything you can do as a homeowner and consumer to minimize your carbon footprint is a step in the right direction.
Doing Your Part For Better Cooling Efficiency
Before turning your AC off entirely or accepting high energy bills that could cost more than your summer vacation, consider steps you can take to make your system more efficient.
As a professional HVAC specialist, we're here to help. Here are five easy ways to maximize your efficiency this summer and reduce your energy use.
Replace your air filters.

The good news is that replacing your air filters is something you have to do anyway. The bad news is that most homeowners procrastinate too long, which causes dirty or clogged filters to compromise your AC's ability to function correctly.

Reduce the sunlight.

Start to make better use of your window treatments and minimize the amount of sunlight coming through the windows during peak hours. Less light also lowers the risk of UV damage to flooring and furnishings.

Utilize floor and ceiling fans.

Cool things off in the room you're using the most with supplemental fans. Why continue to reduce the temperature of the whole house just to lower the temperature of the room you're in?

Check your seals.

Missing caulking or compromised seals can wreak havoc on your home's indoor comfort levels and your ability to maintain a consistent temperature. Before replacing all your windows, a more cost-effective approach is to check your existing caulking and seals.

Cook outdoors.

Every time you heat up the kitchen to cook, your cooling system has to work harder to counterbalance this. Try grilling on the deck or using the kitchen in your outdoor living space more.
Also, make it a priority to schedule your AC tune-up with Cooling Advisors and make sure your AC is ready for peak performance. For more advice or professional service from our team of skilled West Palm Beach air conditioning contractors, call us now.