Your Boynton Beach Air Conditioning Experts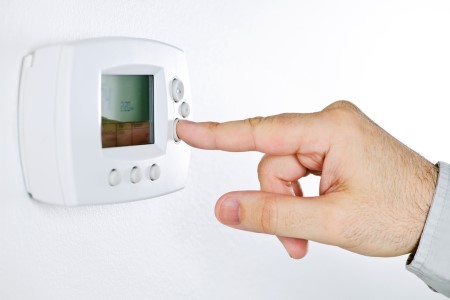 To count on your air conditioning system, you'll need a service, repair, and replacement company that offers local service. It's important to have someone you trust to work on your cooling equipment. And, they need to be available for emergency AC repairs in case you need them.
Our West Palm Beach air conditioning company would love to be your go-to AC professional. Our company is available for all your Boynton Beach air conditioning service needs.
We are a local Palm Beach air conditioning company who offer quality services to Boynton Beach. Our experienced technicians are specialists in the field. We offer a wide range of services to keep you cool and comfortable in your home. Be sure to check out our specials, financing, and Comfort Club maintenance plan.
Air Conditioning Installation
Air Conditioning Repairs
Air Conditioning Tune-Up
Emergency AC Service
Maintenance Plans For Savings & Priority Repairs
Reliable Air Conditioning Repairs for Boynton Beach
Even though it gets pretty nice in the evenings here in the Boynton Beach area, summer time days bring on the heat. Fortunately, our homes are equipped with one of the greatest benefits of all times -the air conditioning system. This equipment gives us the ability to be comfortable indoors.
When you suffer an air conditioning breakdown, call Cooling Advisors for reliable Air Conditioning Repairs. We'll arrive promptly and have the proper tools ready to get you comfortable again quickly.
Air Conditioning Replacements In Boynton Beach
If your air conditioning system can no longer be feasibly repaired, we can help you with replacement. There comes a time when it actually costs less to replace than continuing with repairs.
Our Boynton Beach air conditioning company offers financing to help make the replacement easier. We'll help you choose the right size and type of cooling system for your home. You can count on a flawless installation whether we are installing an entirely new air conditioner or replacing the old one.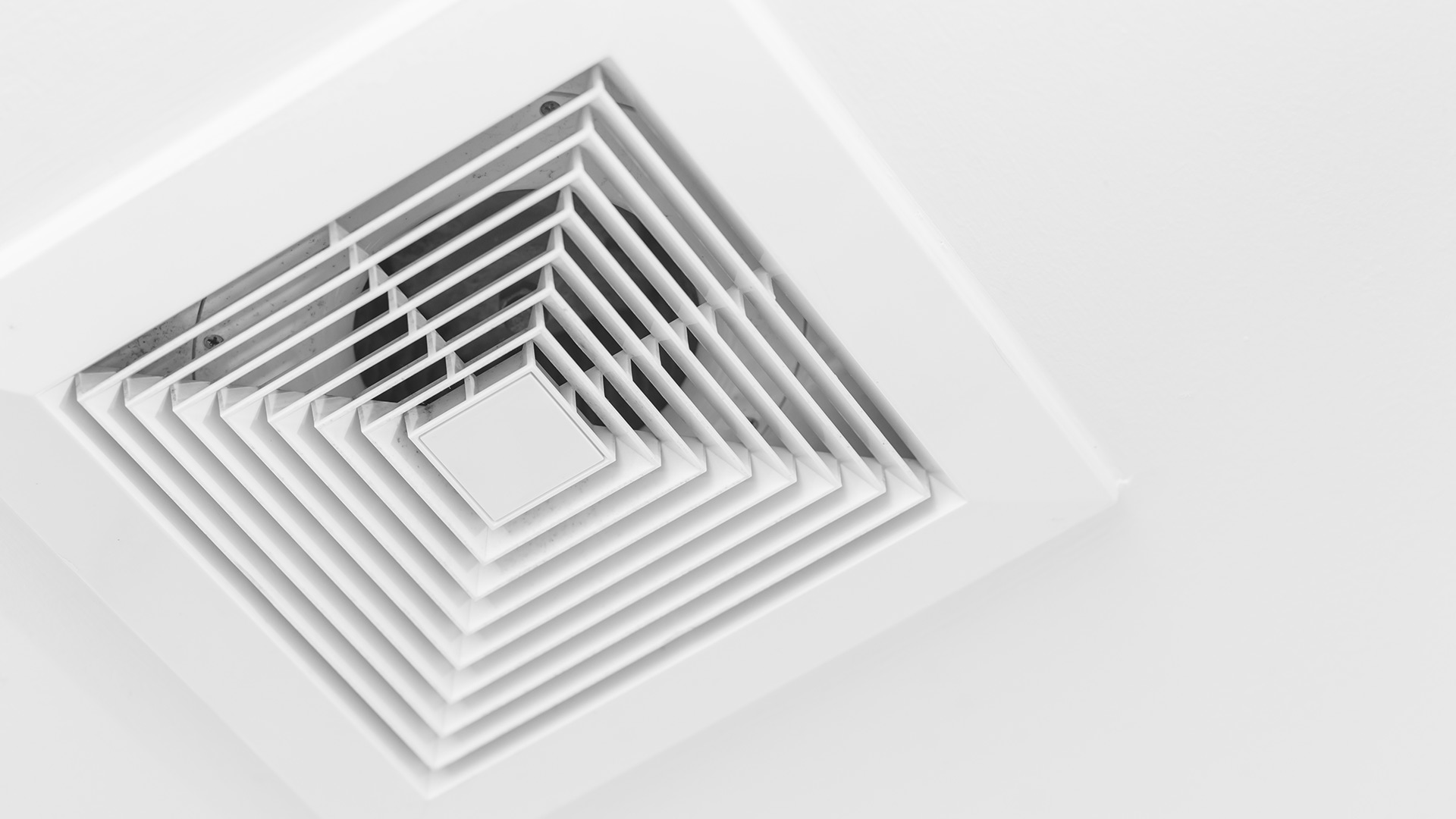 Cleaning Tips & Articles
Common Reasons for Emergency AC Service

When the sweltering heat of summer arrives, having a functioning air conditioning system becomes a necessity rather than a luxury. However, there are instances when your AC unit may unexpectedly brea […]

5 Simple Ways To Make Your AC More Energy-Efficient

There are many benefits associated with keeping your HVAC system more efficient. Ask any reputable West Palm Beach air conditioning contractor, and the number one motivation you'll hear for wanting t […]