Air Conditioning Repairs In West Palm Beach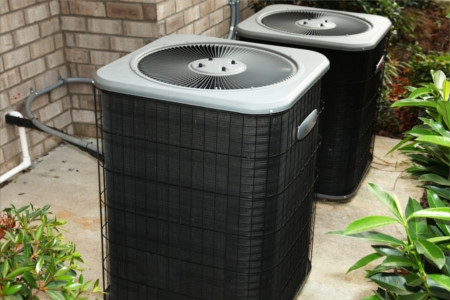 If your air conditioner breaks down during the heart of the summer, you and your family cannot enjoy your home to the utmost. Living in West Palm Beach, you understand how important a properly functioning air conditioner is. At Cooling Advisors, our air conditioning company is here to ensure that your property is always kept as comfortable as possible with prompt, reliable air conditioning repairs in West Palm Beach and the surrounding areas.
Our professionals are proud to help both residential and commercial clients with all of their air conditioner repair needs. We are adept at both routine maintenance and major AC repair procedures. After we work on your cooling system, it will operate in the most efficient, effective, and reliable manner possible.
If your air conditioner is inefficient or inoperable, call Cooling Advisors today. Our West Palm Beach air conditioning services team is always at your disposal. We would be honored to assist you in any way that we can. Our staff can schedule your appointment today.
Routine Air Conditioning Repairs & Maintenance
As a homeowner, you should be proactive in the effort to keep your air conditioner running properly. By conducting preventative repairs and maintenance on your system, you can prevent the immense problem of having your air conditioner completely fail. At Cooling Advisors, our West Palm Beach air conditioning company is here to help you in this regard.
If you notice that your air conditioner is operating less efficiently, you should contact our air conditioning repair experts today. Signs that there is a potential problem with the system include the following:
Your air conditioner is not cooling your home effectively
Your air conditioner is cycling on and off sporadically
Your energy bills have risen sharply
The temperatures around your home are not uniform
Your air conditioner remains on constantly
In any of the above instances, our West Palm Beach air conditioning repair specialists can help. We will troubleshoot your entire system in order to determine the precise problem. By repairing the damage when the issue is slight, our team can help you avoid the frustration and discomfort involved with a complete AC system breakdown.
Emergency Air Conditioning Repairs in West Palm Beach
Unfortunately, despite the best routine maintenance, some air conditioning units inevitably fail. When this occurs, you should contact our emergency air conditioning repair contractors immediately. We will work our hardest to return comfort to your home or business in the quickest time period possible.
During our haste, our technicians will still focus on providing you with the highest quality repair services possible. You and your family will be satisfied with the results.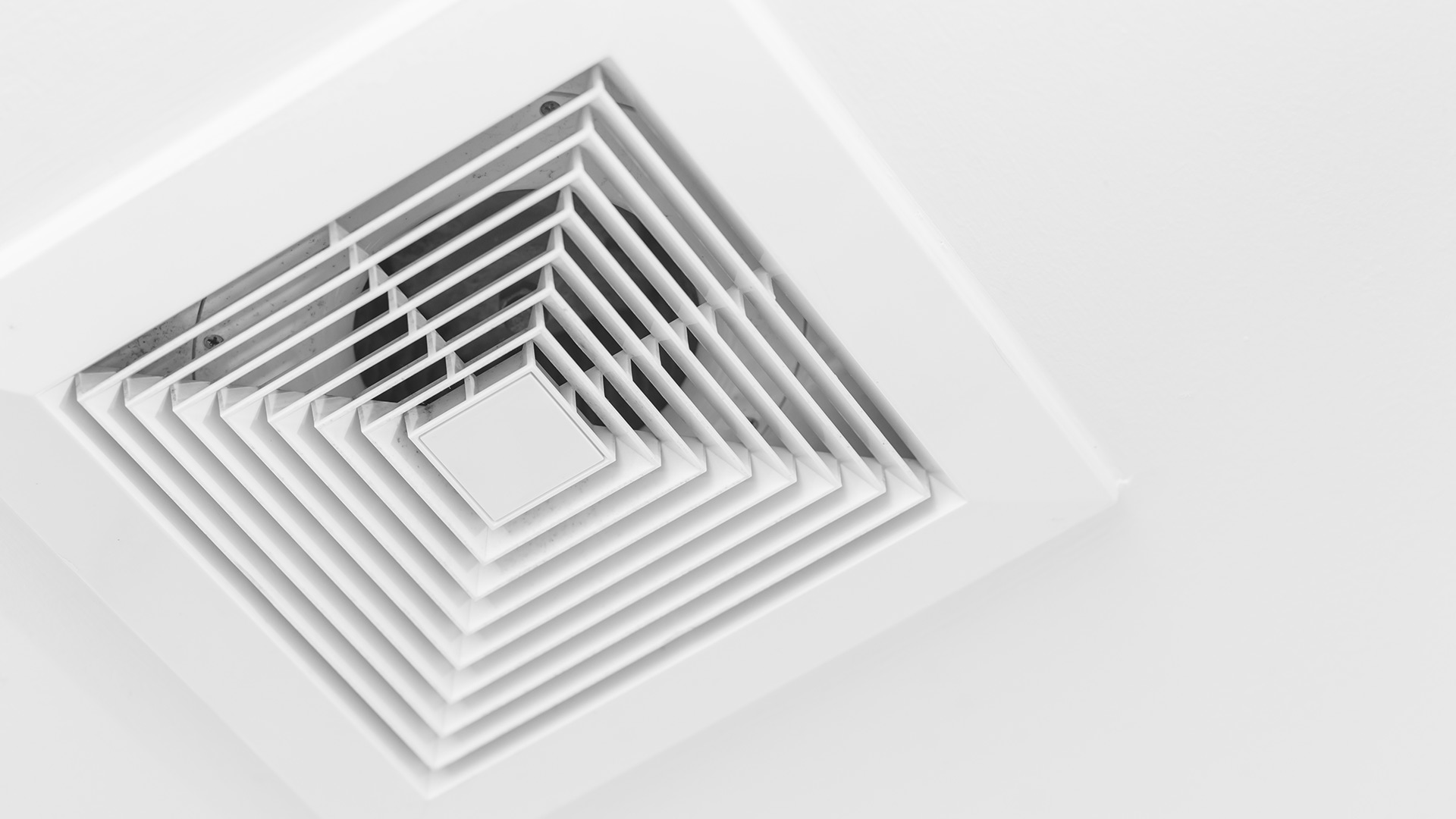 Cleaning Tips & Articles
Common Reasons for Emergency AC Service

When the sweltering heat of summer arrives, having a functioning air conditioning system becomes a necessity rather than a luxury. However, there are instances when your AC unit may unexpectedly brea […]

5 Simple Ways To Make Your AC More Energy-Efficient

There are many benefits associated with keeping your HVAC system more efficient. Ask any reputable West Palm Beach air conditioning contractor, and the number one motivation you'll hear for wanting t […]
If you are interested in an estimate for air conditioning repairs in West Palm Beach or the surrounding areas, please call 561-247-2182 [in Palm Beach] or 772-497-6580 [in Martin County] or complete our online request form.