The Preferred Juno Beach Air Conditioning Company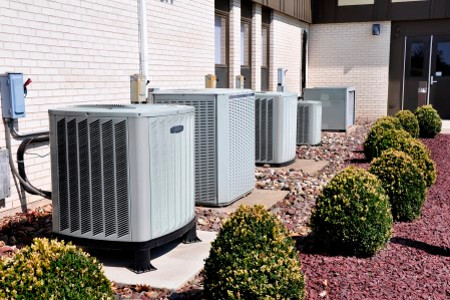 As a Juno Beach homeowner, you have an obligation to keep your air conditioner operating in the most efficient and effective manner possible. At Cooling Advisors, our Juno Beach air conditioning company is here to help you with this immense responsibility. Our team can care for your AC unit at all stages of its service life, from installation to replacement.
When you hire our professionals, you can feel confident knowing that you made the best choice for your needs. Our air conditioning company in the Juno Beach area has the knowledge, skill, and experience necessary to provide for all your comfort needs. We will work our hardest to provide you with the highest quality services possible.
Call Cooling Advisors today if you need to hire a professionally licensed air conditioning company in Juno Beach, FL. Our AC services team would be excited to assist you in any way that we can. Our staff can answer any questions that you may have and can schedule your appointment today.
Air Conditioning Installations in Juno Beach
Installing a new air conditioner into your home is a substantial investment. When you decide that it is time to replace your current air conditioner, you should contact our air conditioning professionals for help. We can assist you at every stage of your project for air conditioning installation in Juno Beach.
Perhaps the most important part of an air conditioning installation is choosing the appropriate system for your home. Depending on the size and layout of your property and your family's comfort needs, the air conditioner that you will need will be different. Our highly knowledgeable professionals can assist you in this regard, as well as with any other air conditioning services in Juno Beach, FL you may need.
After choosing the best air conditioner for your home, our team can install it in the best possible manner. In this way, we guarantee long-term performance and efficiency. By hiring our Juno Beach air conditioning services team, you make the absolute most out of your investment.
Air Conditioning Tune-Ups in Juno Beach
One of the most common reasons that air conditioners fail is that the owner fails to conduct necessary routine maintenance. At Cooling Advisors, our Juno Beach air conditioning repairs team specializes in air conditioning tune-up services. These amazing efforts reap substantial dividends for our customers.
By conducting routine tune-ups on your air conditioner, you save money in both the long and short term. First, our team will repair minor problems with your unit with the goal of boosting efficiency. Second, by improving the efficiency of your air conditioner, we help extend its service life. You are guaranteed to be satisfied with the resulting benefits.
To learn more about our services or to schedule air conditioner repairs in Juno Beach, FL, please give us a call.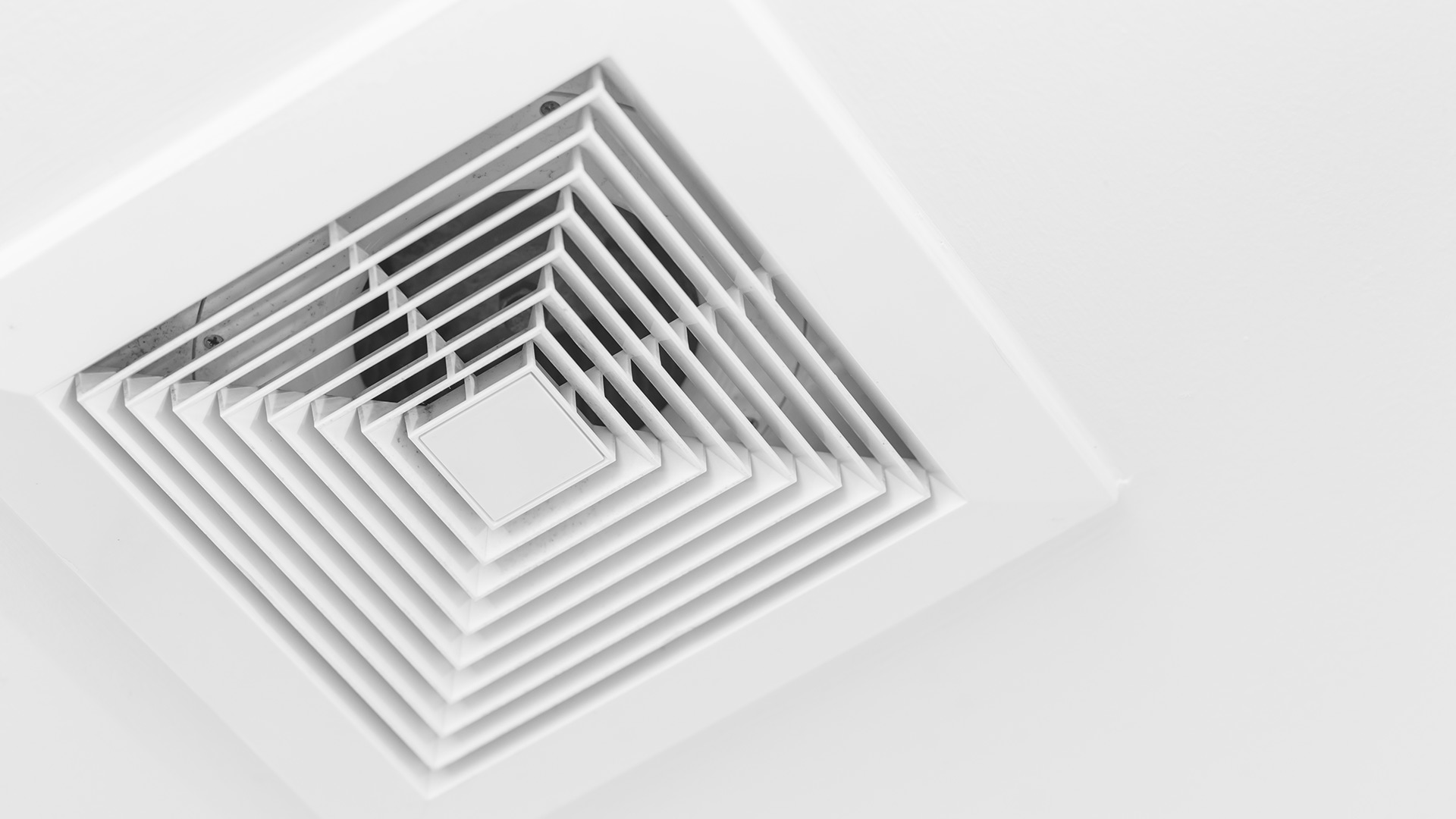 Cleaning Tips & Articles
Common Reasons for Emergency AC Service

When the sweltering heat of summer arrives, having a functioning air conditioning system becomes a necessity rather than a luxury. However, there are instances when your AC unit may unexpectedly brea […]

5 Simple Ways To Make Your AC More Energy-Efficient

There are many benefits associated with keeping your HVAC system more efficient. Ask any reputable West Palm Beach air conditioning contractor, and the number one motivation you'll hear for wanting t […]