Air Conditioning Installations In West Palm Beach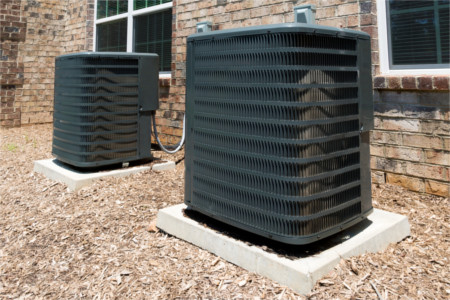 At Cooling Advisors, our West Palm Beach air conditioning installation contractors have one simple goal. Our team strives to ensure that all local families and businesses have the most efficient and effective air conditioning system possible. The first step towards achieving this goal is the air conditioning installation.
If you need to install a new air conditioner in your West Palm Beach home, our air conditioning company is here to help. We are honored that so many local residents have trusted us with this important service over the years. We will honor that trust by treating our effort as if we are performing it on our own home.
When you decide to install a new air conditioner in your West Palm Beach property, call Cooling Advisors for assistance. We will bring our tradition of excellent service to task for you. Our team can help you achieve all of your comfort goals. Our air conditioning experts would be happy to answer any questions that you may have. We can schedule your appointment today.
Choosing the Right Air Conditioner for Your West Palm Beach Home
The most important part of an air conditioning installation project is choosing the right system for your home. If you pick an air conditioner that is too small, it will not be able to adequately cool your home. If you choose one that is too large, your property will be cooled before the humidity levels are brought down.
Our West Palm Beach air conditioning services team can help you during the selection process. We can inspect the size and layout of your home. With this information, we can then determine which system will best provide for all of your needs. You can feel confident knowing that you are making the best possible investment.
Expert Air Conditioning Installation in West Palm Beach
Installing your new air conditioner in a proper manner is also extremely important. Many air conditioners perform inefficiently because they were not installed appropriately. If this occurs, you will be wasting money trying to keep your home cool and your air conditioner will be susceptible to premature failure.
At Cooling Advisors, our West Palm Beach air conditioning company will install your new AC unit in the most precise fashion. In this way, we can guarantee optimal air conditioning performance. Through the high quality AC services that we provide, we convey the fact that you can trust us with all your future air conditioning needs. From installing new AC units to air conditioner replacement to upgrade existing systems, you can rely on Cooling Advisors for quality customer service and results.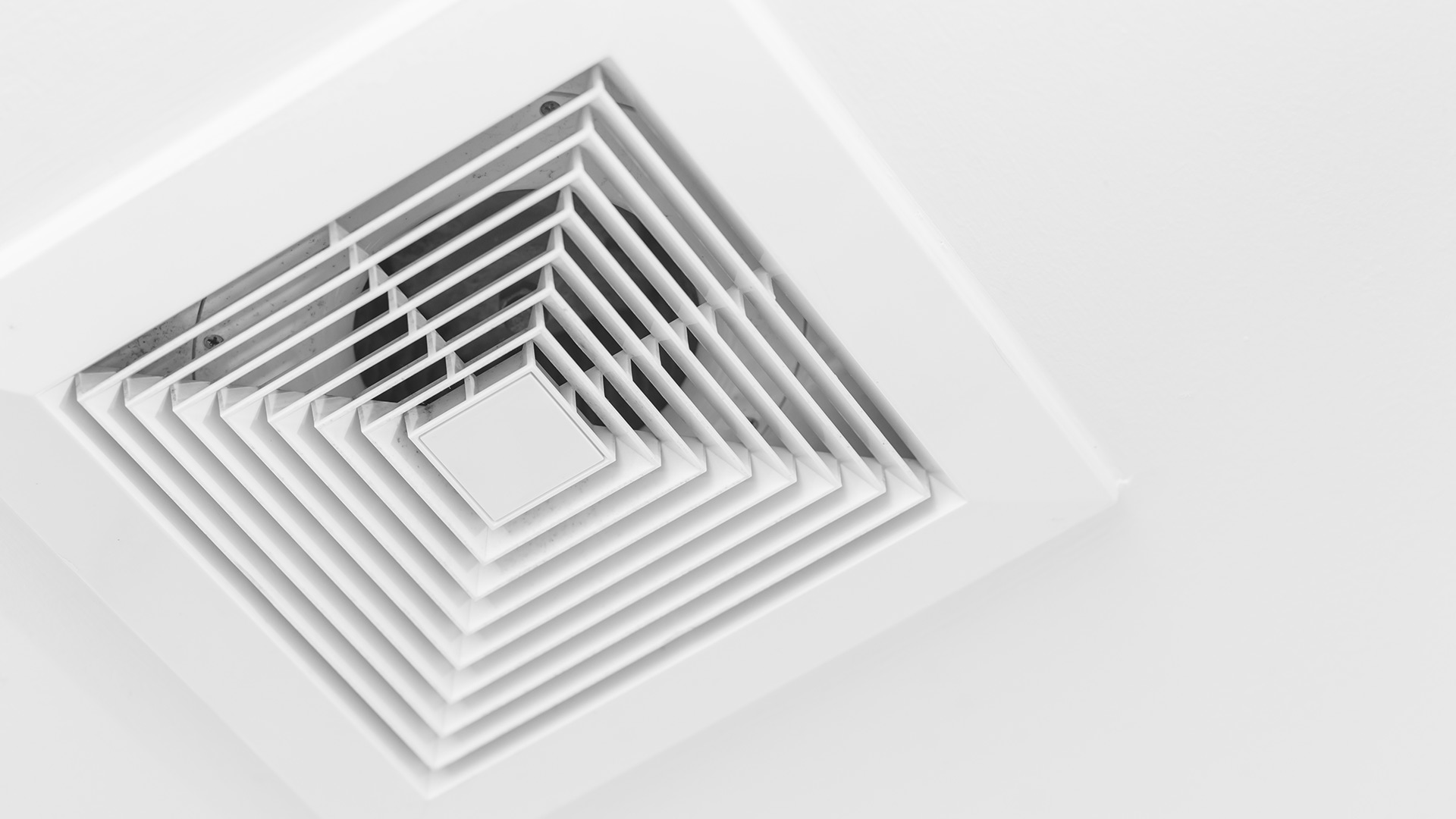 Cleaning Tips & Articles
Common Reasons for Emergency AC Service

When the sweltering heat of summer arrives, having a functioning air conditioning system becomes a necessity rather than a luxury. However, there are instances when your AC unit may unexpectedly brea […]

5 Simple Ways To Make Your AC More Energy-Efficient

There are many benefits associated with keeping your HVAC system more efficient. Ask any reputable West Palm Beach air conditioning contractor, and the number one motivation you'll hear for wanting t […]
If you are interested in an estimate for air conditioning installations in West Palm Beach or the surrounding areas, please call 561-247-2182 [in Palm Beach] or 772-497-6580 [in Martin County] or complete our online request form.