Emergency AC Service In West Palm Beach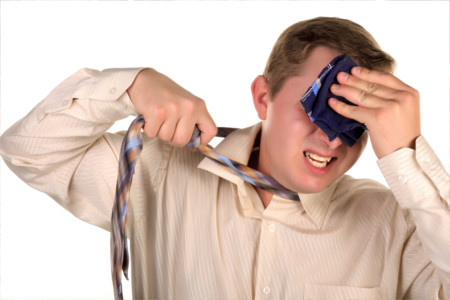 Nothing is worse than coming home after a long day at work to an unbearably hot house, especially here in Florida. If your air conditioner has broken down, you and your family cannot enjoy your home to the utmost. At Cooling Advisors, our air conditioning company is here to help you with prompt, professional emergency AC service in West Palm Beach and the surrounding areas.
Call Cooling Advisors today if your air conditioner has failed. Our staff will respond immediately to your call and our emergency repair technicians will be at your home in the quickest time frame possible. We will work our hardest to restore comfort you you home as soon as we can.
Troubleshooting Your Air Conditioner
Once on site, our air conditioning technicians will get started by identifying the precise problem that has caused your system malfunction. We have the knowledge, skill, and experience necessary to troubleshoot your cooling system in the most expert fashion.
Repairing the Major Problem
By identifying the cause of your air conditioning break down quickly, our repair contractors can then get to work on resolving the issue. During emergency AC service calls, our West Palm Beach air conditioning services team will work tirelessly until your system is fully operational.
Identifying and Resolving Underlying Problems
In every task we undertake, our air conditioning contractors are always focused on providing the highest quality services possible. As such, during your emergency air conditioning service, our team will always look for other lingering problems with your unit.
By repairing the cause of failure and underlying problems, our professionals help you in many ways. First and most importantly, we will get your home cool and comfortable in the quickest time frame possible. Secondly, after our efforts, your air conditioner will operate more efficiently. Lastly, you will not need to worry about your air conditioner failing for a different reason shortly in the future.
Our Maintenance Plan & Emergency AC Service in West Palm Beach
The most common cause of air conditioning break downs is the lack of adequate maintenance. By enrolling in our air conditioning maintenance plan, you are doubly covered from AC emergencies.
Our West Palm Beach air conditioning services team can help prevent major malfunctions by conducting annual AC tune-ups for you. In addition, as a plan member, our air conditioning repair technicians will always be available for any of your emergency AC repair needs. You can always feel confident knowing that the most qualified professionals are on call for you.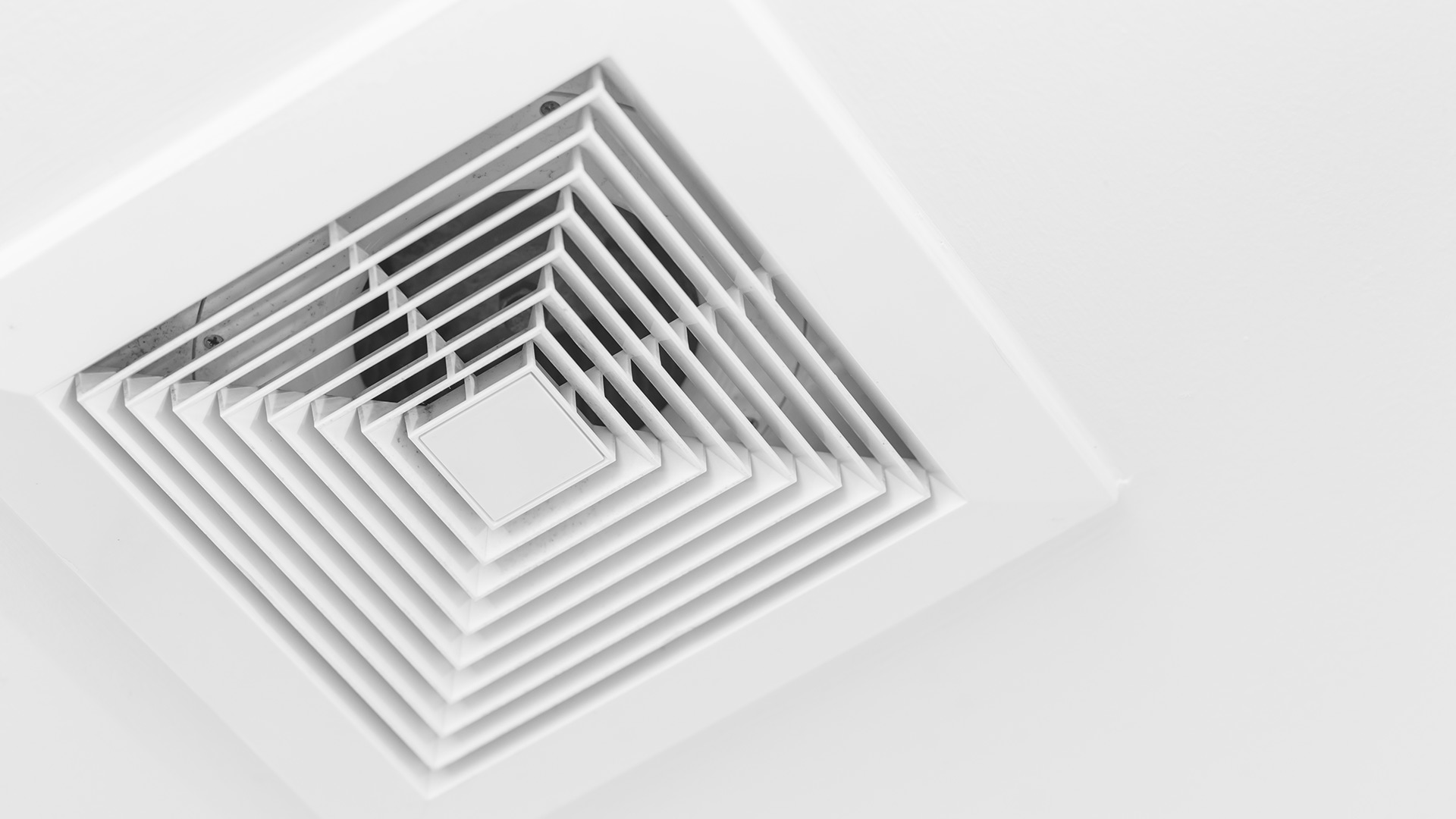 Cleaning Tips & Articles
Common Reasons for Emergency AC Service

When the sweltering heat of summer arrives, having a functioning air conditioning system becomes a necessity rather than a luxury. However, there are instances when your AC unit may unexpectedly brea […]

5 Simple Ways To Make Your AC More Energy-Efficient

There are many benefits associated with keeping your HVAC system more efficient. Ask any reputable West Palm Beach air conditioning contractor, and the number one motivation you'll hear for wanting t […]
If you are interested in an estimate for emergency ac service in West Palm Beach or the surrounding areas, please call 561-247-2182 [in Palm Beach] or 772-497-6580 [in Martin County] or complete our online request form.