Are You Looking for a Stuart Air Conditioning Company?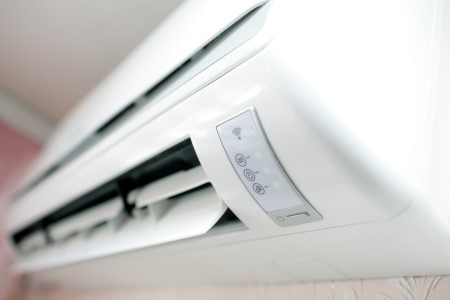 Living in Stuart, you and your family are supremely aware of how much you rely on your air conditioner. If your AC system is old, damaged, inefficient, or unreliable, it is difficult to enjoy the time you spend in your home. At Cooling Advisors, our Stuart air conditioning company is here to help you with all your home comfort needs.
Our professionals are adept at installing, repairing, maintaining, and replacing air conditioning systems. In all of our services, we focus on one simple goal. Our technicians work their hardest to ensure that our customers have the most efficient, effective, and reliable air conditioning systems possible.
If you need the help of a professionally licensed air conditioning contractor in Stuart, call Cooling Advisors today. Our air conditioning company would be excited to assist you in any way that we can. Our knowledgeable experts would be glad to answer any questions that you may have about our exceptionally performed services. We can schedule your service call today.
Stuart Air Conditioning Installations
At Cooling Advisors, our Stuart air conditioning contractors can help you with the most extensive projects. We can install an entirely new air conditioning system for you. We treat this service as the substantial investment that it is, seeking to provide you with the greatest long term benefits.
Choosing the best air conditioner possible is the most important aspect of the installation project. Our knowledgeable experts can personally inspect your property and inquire as to your unique comfort needs. With this information, we can help you choose the appropriately sized air conditioning unit for your home.
Our installers will then pay a meticulous attention to detail when installing your new air conditioner. With our help, you will make the absolute most out of your investment. You and your family will love the cool and efficient comfort that your AC system provides for years to come.
Air Conditioning Tune-Ups in Stuart
The most common reason that air conditioners suffer problems is that their owners neglect to conduct necessary routine maintenance. At Cooling Advisors, our Stuart air conditioning repairs team can assist you in this regard. We specialize in annual air conditioning tune-up services.
Through our routine AC maintenance, you put your system in the best position to perform all summer long. During the service, our Stuart air conditioner repair professionals will identify and repair any damage or inefficiencies that we find. Your air conditioner will be better protected from damage, will provide for your comfort more efficiently, and will be more likely to last for its entire service life.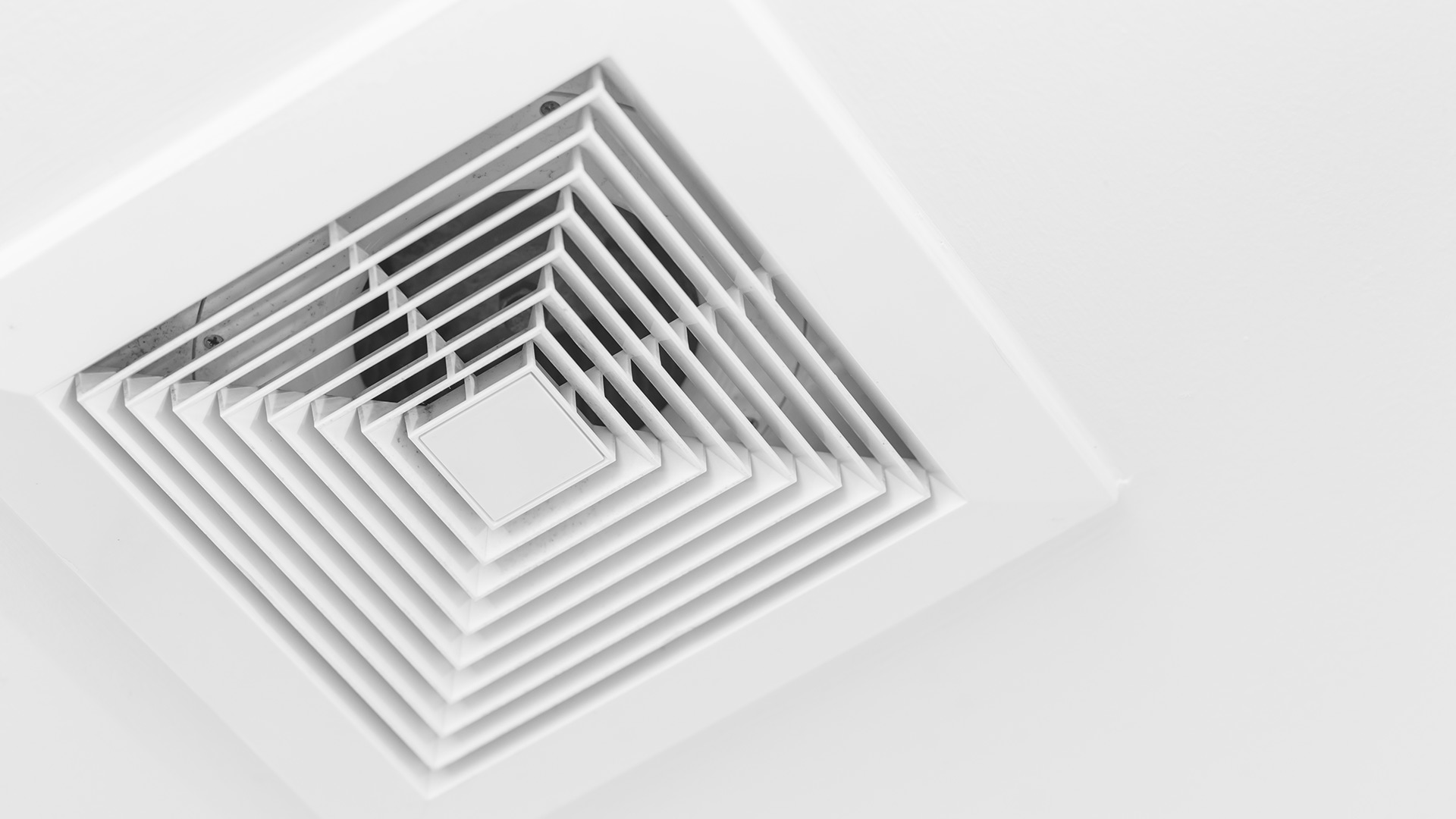 Cleaning Tips & Articles
Common Reasons for Emergency AC Service

When the sweltering heat of summer arrives, having a functioning air conditioning system becomes a necessity rather than a luxury. However, there are instances when your AC unit may unexpectedly brea […]

5 Simple Ways To Make Your AC More Energy-Efficient

There are many benefits associated with keeping your HVAC system more efficient. Ask any reputable West Palm Beach air conditioning contractor, and the number one motivation you'll hear for wanting t […]