Palm Beach Gardens Air Conditioning Company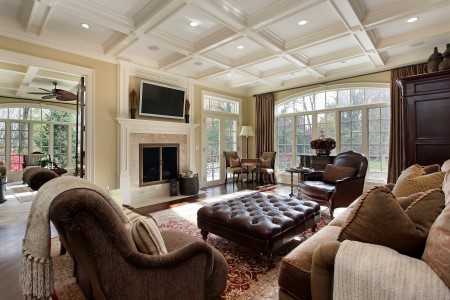 In order for you and your family to enjoy your home to the utmost, it is vitally important for you to have a fully operational and efficiently performing air conditioner. At Cooling Advisors, our Palm Beach Gardens air conditioning company is here to help you in this regard. We proudly install, repair, and replace AC systems for local families and businesses.
When you hire our air conditioning contractors, you can feel confident knowing that you will receive the highest quality services possible. In every service we provide, our main goal is to achieve the highest levels of customer satisfaction possible. We would be honored to continue this tradition of excellence for you.
Call Cooling Advisors today if you need to hire a professional air conditioning contractor in Palm Beach Gardens. We would be happy to answer any questions that you may have and to provide you with further detail about our amazing services and maintenance program. We can schedule your appointment today.
Air Conditioning Installations in Palm Beach Gardens
When you decide to install a new air conditioner in your Palm Beach Gardens home, it is vitally important for you to consult with an expert. When you hire our professionals, you can rest assured knowing that you are making the best investment possible.
Our team can assist you in choosing the appropriately sized air conditioning unit for your property. By doing so, we can ensure that your new air conditioner will provide for all of your unique comfort needs in the most efficient manner possible. You and your family are guaranteed to be completely satisfied with your new cooling unit for years to come.
Air Conditioning Repairs in Palm Beach Gardens
At Cooling Advisors, our air conditioning company in Palm Beach Gardens has a team of professionals that have the knowledge, skill, and experience necessary to care for your cooling system at all stages of its service life. We are adept at both routine maintenance and extensive air conditioner repairs in Palm Beach Gardens, FL.
During all of our air conditioning repair services, our air conditioning company focuses on making certain that your unit provides for your comfort needs while being as efficient as possible. By consistently achieving this goal, our AC technicians routinely exceed our customers' expectations.
Through our routine air conditioning tune-ups, we can promote the performance and extend the service life of your cooling system. Through our emergency air conditioning repairs in Palm Beach Gardens, we can restore comfort to your home in the quickest time frame possible. In either event, your property will be cool and comfortable all year long.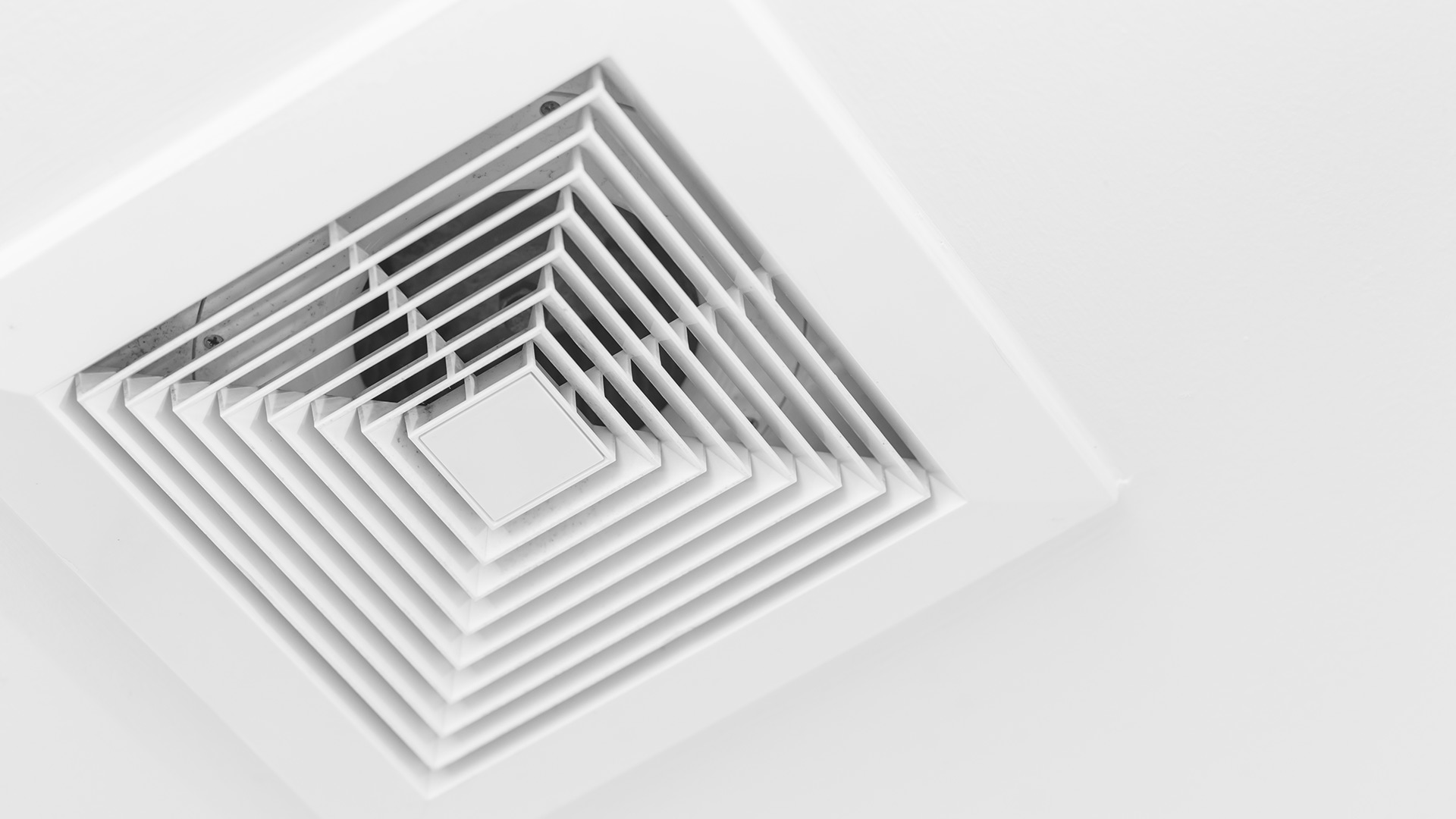 Cleaning Tips & Articles
Common Reasons for Emergency AC Service

When the sweltering heat of summer arrives, having a functioning air conditioning system becomes a necessity rather than a luxury. However, there are instances when your AC unit may unexpectedly brea […]

5 Simple Ways To Make Your AC More Energy-Efficient

There are many benefits associated with keeping your HVAC system more efficient. Ask any reputable West Palm Beach air conditioning contractor, and the number one motivation you'll hear for wanting t […]