Palm Beach Air Conditioning Services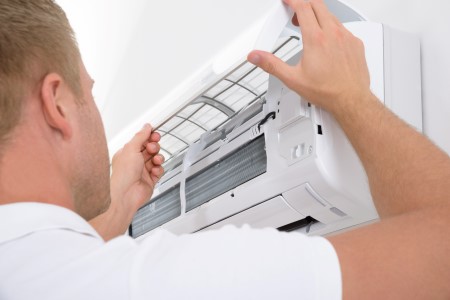 Heat stroke is a problem every Palm Beach resident should be aware of. When trapped in a hot indoor environment, it's important to get cooled down as quickly as possible.
Your indoor environment is important to you. The temperature indoors should be comfortable whether it's hot outside or cold. Summer heat will quickly make indoor temperatures unbearable if the air conditioner breaks down.
Be sure you take action and remove yourself, family, or children from hot indoor environments. Get medical attention for anyone who is suffering from the heat.
When something goes wrong with the air conditioning system, you'll want to get help from a local air conditioning repair company when you need it.
You can call Cooling Advisors for your Palm Beach air conditioning services. We offer residential and commercial emergency AC service in Palm Beach and surrounding areas. We also offer air conditioning installations, tune-ups, and replacements.
If you are interested in better energy efficiency for your equipment, tune-ups and regular maintenance will make a big difference. Ask us about our Comfort Club maintenance program which can help you save on services and increase the energy efficiency of your cooling system.
Reliable Air Conditioning Installations
Emergency AC Repair Services
Air Conditioning Tune-Ups
Air Conditioning Maintenance Plans
Commercial & Residential Air Conditioning Contractors
Highly Skilled Technicians
Local & Reputable Business
Our Palm Beach Emergency AC Service
When your air conditioning equipment in Palm Beach breaks down, the problem that caused the equipment to fail needs to be pinpointed. An HVAC technician will perform a number of checks and tests to determine the cause. It takes skill and experience to quickly troubleshoot your cooling system.
When you need Palm Beach emergency AC service, you can count on the technicians at Cooling Advisors to find the problem and fix it quickly. Our experienced air conditioning company is skilled and equipped with the tools we need to correctly diagnose the issues.
Expert Palm Beach Air Conditioning Installations
Just as you would trust your doctor when you need medical attention, you trust your air conditioning company to install your cooling equipment correctly. Unfortunately, not all air conditioners are installed correctly.
Sometimes the ductwork isn't laid out right and the system has to strain to cool certain rooms. Sometimes the system isn't completely sealed as it should be. Energy is wasted through cracks. And sometimes the cooling equipment is too small or too large for the square footage being cooled.
You can count on our air conditioning installations to be done correctly. Cooling Advisors specializes in air conditioning services. We ensure you have the most efficient and effective air conditioning systems possible.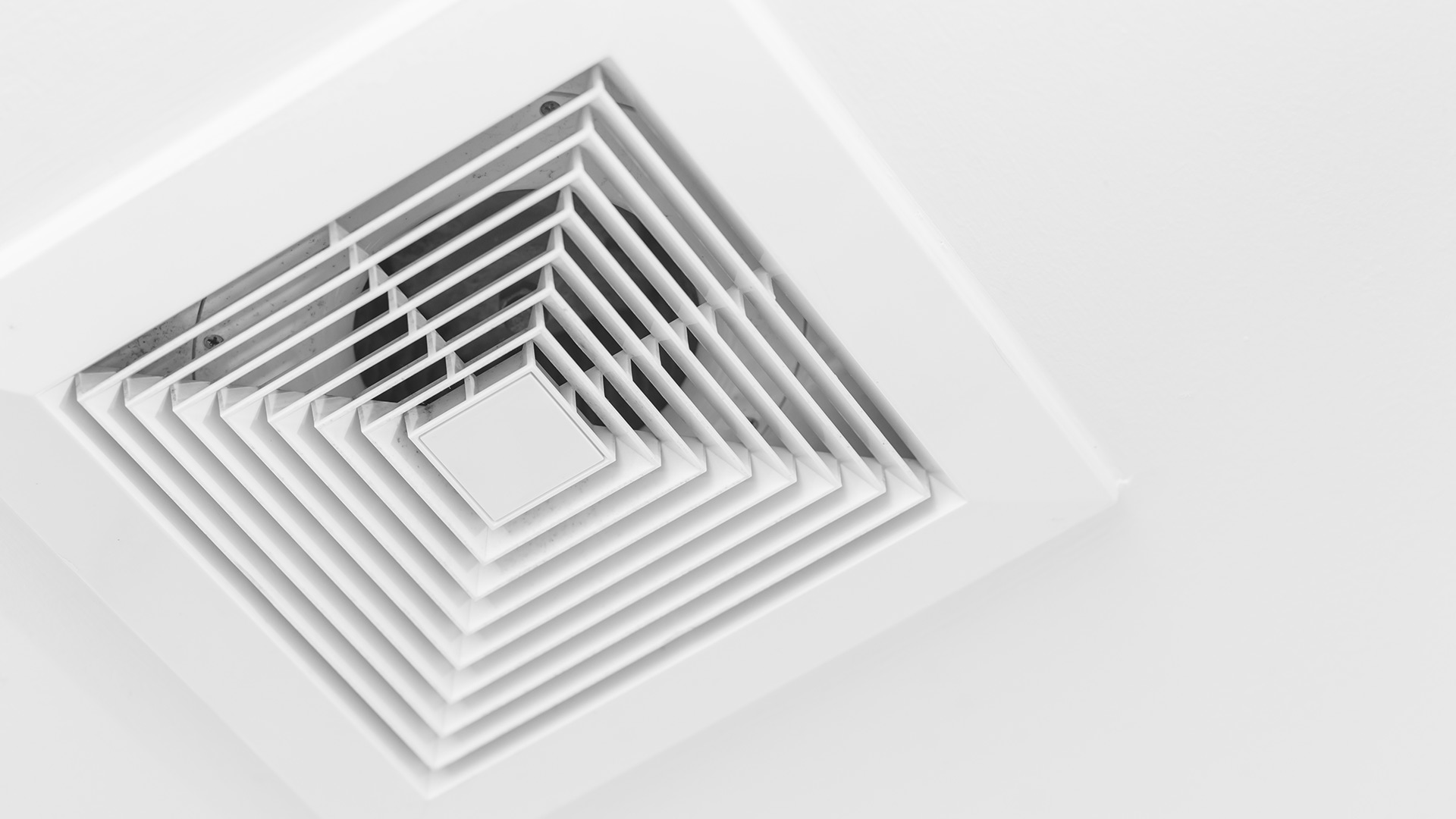 Cleaning Tips & Articles
Common Reasons for Emergency AC Service

When the sweltering heat of summer arrives, having a functioning air conditioning system becomes a necessity rather than a luxury. However, there are instances when your AC unit may unexpectedly brea […]

5 Simple Ways To Make Your AC More Energy-Efficient

There are many benefits associated with keeping your HVAC system more efficient. Ask any reputable West Palm Beach air conditioning contractor, and the number one motivation you'll hear for wanting t […]