Professional Singer Island Air Conditioning Contractors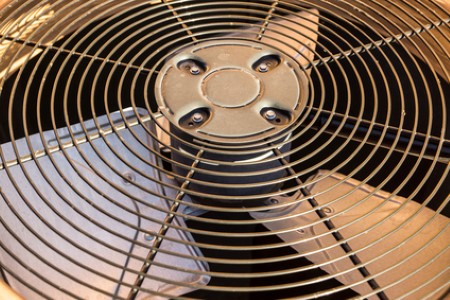 When you and your family are looking to get the most out of your home in terms of comfort and overall enjoyment, there are few things that play a bigger impact on your ability to do so than your home's air conditioning system. Having a properly functioning air conditioning system is absolutely vital to the overall comfort of your home, especially during the summer months here in Florida. Here at Cooling Advisors, our team of professional Singer Island air conditioning contractors are just the team of experts you need to take care of all of your home's comfort needs. From installations and maintenance, to repairs and replacements, we are your one-stop-shop when it comes to all of your Singer Island home's air conditioning needs.
When you make the decision to hire our team of professional air conditioning contractors, you can always rest assured that you are getting a team of experts who will give you the highest quality service available in the local area. With every service we deliver to our customers, our foremost goal is always to deliver the highest level of customer satisfaction possible, and to ensure that all of our customer's air conditioning needs aren't just met, but are exceeded. Here at Cooling Advisors, we would be honored if you choose to let us continue this tradition with you, and help you make your home the most comfortable place it could possibly be.
If you have any questions about our full line of professional air conditioning services, of if you would like to schedule your appointment for service, give our team of Singer Island cooling experts a call today. Our team of specialists are always standing by and would be more than happy to take your calls and assist in whatever way they can. We look forward to hearing from you.
Air Conditioning Installations In Singer Island
When you make the decision to install a new air conditioning system into your Singer Island home, it is extremely important that you consult with a professional to ensure that you find the perfect air conditioning solution for your particular home. When you hire our air conditioning company, you can always rest assured that you are getting the right service and the right advice to maximize the level of comfort inside your home. Our team of professional air conditioning contractors can help you find the perfect size and model of air conditioning unit for your home so you can be guaranteed to have a system that will not only meet all of your cooling needs, but will also be able to do so in an extremely efficient manner.
Air Conditioning Repairs In Singer Island
Here at Cooling Advisors, our team of professional air conditioning repair contractors have the knowledge, skill, and experience to ensure that your home's air conditioning system gets the care it needs to keep operating at peak efficiency year-in and year-out. Our team of professionals can handle both routine maintenance as well as emergency repairs, and will ensure that your repairs are carried out in such a way as to keep your system running at the most efficient level possible. With our line of professional air conditioning maintenance and tune ups, we can help you not only increase the performance and the efficiency of your system, but can also help you maximize its lifespan as well. When you trust the professionals at Cooling Advisors, you can count on staying cool and comfortable all year long.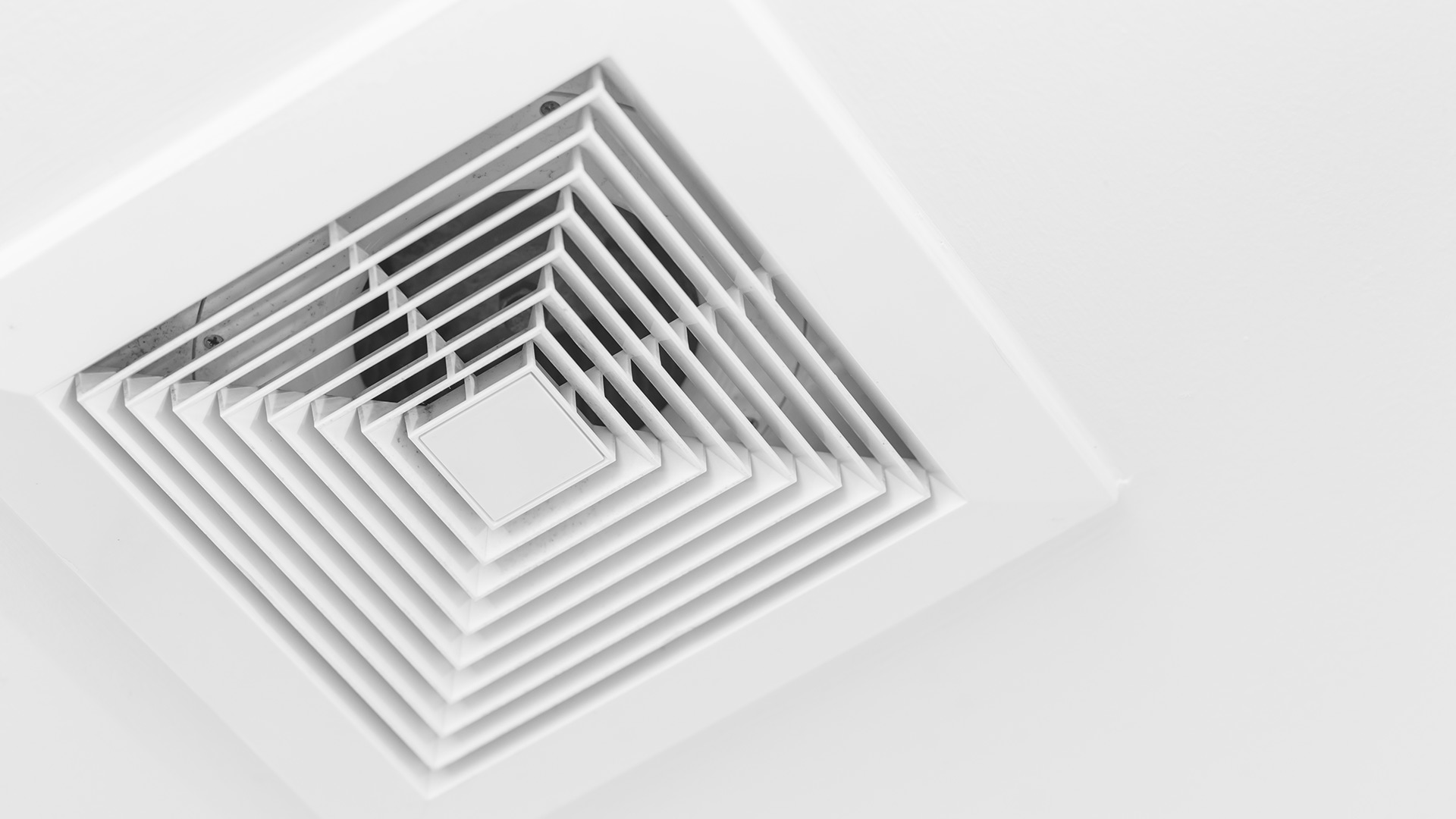 Cleaning Tips & Articles
Common Reasons for Emergency AC Service

When the sweltering heat of summer arrives, having a functioning air conditioning system becomes a necessity rather than a luxury. However, there are instances when your AC unit may unexpectedly brea […]

5 Simple Ways To Make Your AC More Energy-Efficient

There are many benefits associated with keeping your HVAC system more efficient. Ask any reputable West Palm Beach air conditioning contractor, and the number one motivation you'll hear for wanting t […]
If you are looking for a professional air conditioning contractor in Singer Island or the surrounding area, give us a call today at 561-247-2182 [in Palm Beach] or 772-497-6580 [in Martin County] or complete our online request form.