Air Conditioning Tune-Ups In West Palm Beach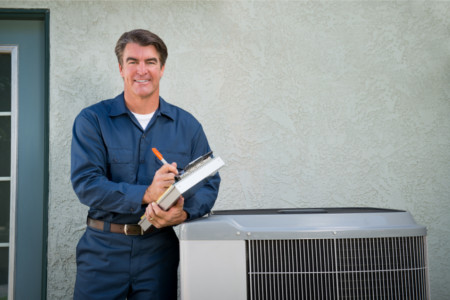 Your air conditioner is one of the most vital systems in your home. As such, it is vitally important for you to keep it in the best condition possible. At Cooling Advisors, our air conditioning company can help you in this regard throughout our air conditioning tune-ups in West Palm Beach.
Call Cooling Advisors today if your air conditioner has not been inspected or maintained recently. Our courteous and polite staff would be happy to assist you in any way that we can. We can answer any questions that you may have about our high quality air conditioning tune-up services. We can schedule your service call today.
When to Get an Air Conditioning Tune-Up in West Palm Beach
According to industry experts, the most advantageous time to get an air conditioning tune-up in the West Palm Beach area is during early spring. Because your system is dormant during the winter, it is highly susceptible to damage when you begin to rely upon it heavily in the spring. Air conditioning maintenance such as a tune-up can ensure that your system is ready to provide for your comfort needs.
In addition, by conducting your AC tune-up at the beginning of the cooling season, you maximize the benefits of the service. Our West Palm Beach air conditioning company will take specific steps to improve the energy efficiency of your cooling system. By enjoying these savings through the spring, summer, and early fall, you realize the most monetary benefit.
Air Conditioning Maintenance Check List
During your air conditioning tune-up, our West Palm Beach air conditioning services team will troubleshoot your system in all of the following ways:
Check refrigerant levels
Test for refrigerant leaks
Capture evacuated refrigerant
Inspect for air duct leakage
Check belts for wear
Oil motors
Measure evaporator coil air flow
Check thermostat accuracy
All of these measures are necessary to ensure that your air conditioner is operating in the most effective and efficient manner possible. They also prevent your air conditioner from suffering extensive damage.
Benefits of an Air Conditioning Tune-Up
Air conditioning tune-ups practically pay for themselves, especially by helping you to avoid costly emergency AC repairs. You and your family are guaranteed to be completely satisfied with all of the following benefits:
Energy Savings
Enhanced Comfort
Reduced Repair Costs
Extended System Service Life
And More
Routine air conditioning maintenance is the best way to get the most out of your air conditioner. Our West Palm Beach air conditioning services team will work their hardest for you to achieve the best results for you.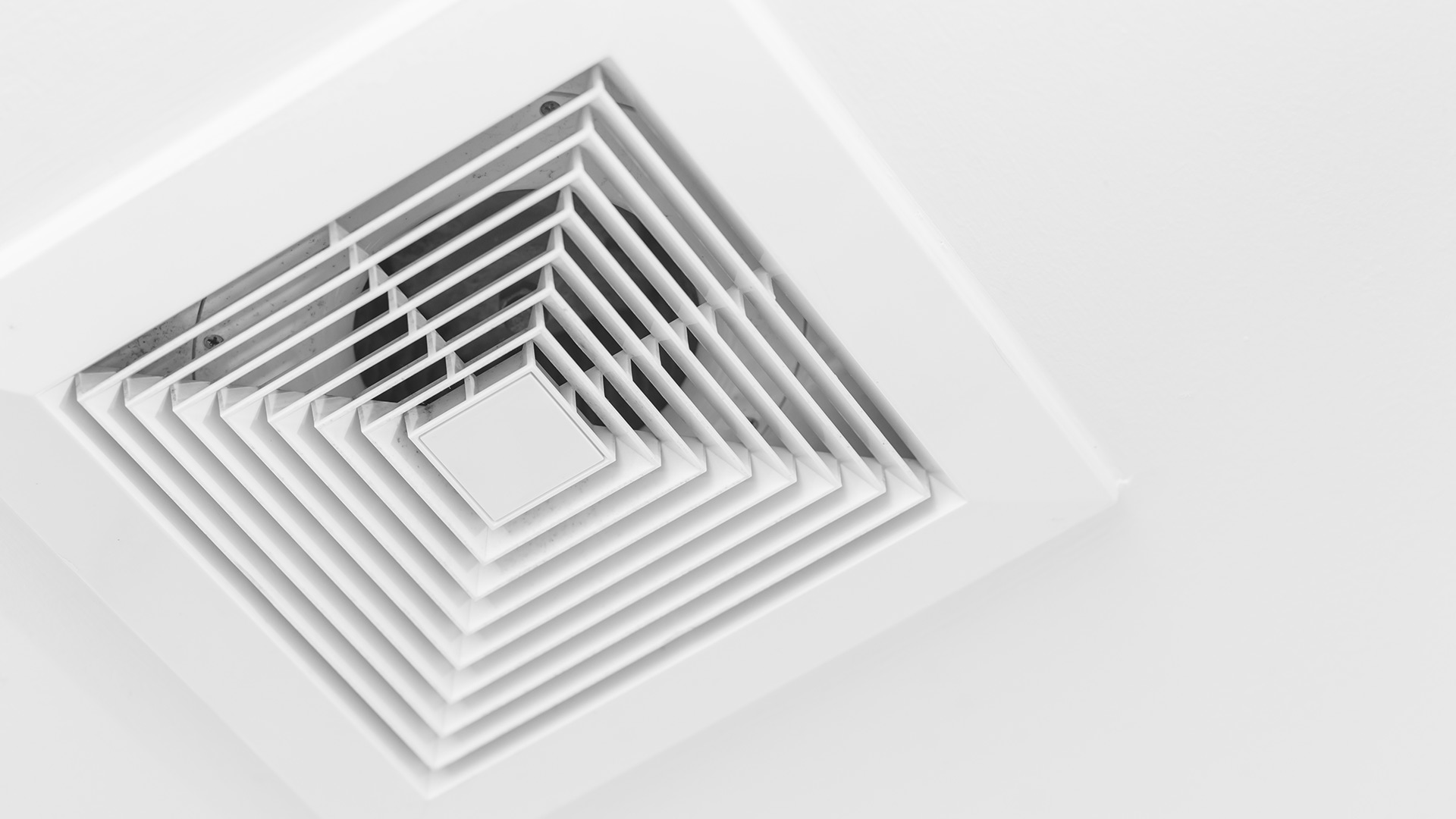 Cleaning Tips & Articles
Common Reasons for Emergency AC Service

When the sweltering heat of summer arrives, having a functioning air conditioning system becomes a necessity rather than a luxury. However, there are instances when your AC unit may unexpectedly brea […]

5 Simple Ways To Make Your AC More Energy-Efficient

There are many benefits associated with keeping your HVAC system more efficient. Ask any reputable West Palm Beach air conditioning contractor, and the number one motivation you'll hear for wanting t […]
If you are interested in an estimate for air conditioning tune-ups in West Palm Beach or the surrounding areas, please call 561-247-2182 [in Palm Beach] or 772-497-6580 [in Martin County] or complete our online request form.