Your Local West Palm Beach Air Conditioning Company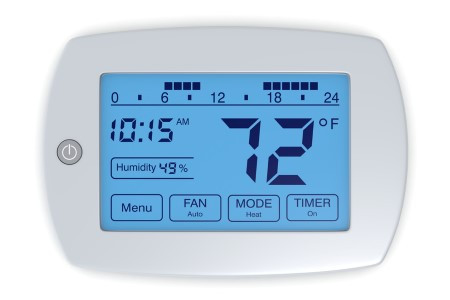 At Cooling Advisors, our West Palm Beach air conditioning company is focused on providing the local community with the highest quality home comfort services possible. Our main focus in every project we undertake is to maximize customer satisfaction. Our air conditioning company in West Palm Beach, FL is adept at air conditioning installations, repairs, maintenance, and replacement services.
If you need to hire a highly skilled and experienced professional for AC services such as air conditioner repairs in West Palm Beach, call Cooling Advisors today. We understand how important this system is to you and your family, so we are honored by the trust that is shown in our efforts. We promise to work our hardest for you to ensure that your air conditioner operates in the most efficient and effective manner. We can set up your appointment today.
Air Conditioning Installations in West Palm Beach
If you have an older air conditioner that is in need of AC repairs, you should consider replacing the system. Replacing a decade old air conditioner with a new system can reduce your cooling bills by anywhere from 20% to 40%. As such, it may be more cost effective to replace the system instead of repairing it.
Our West Palm Beach air conditioning services team can troubleshoot your current system to help you decide what service will best provide for your needs. If you choose to replace your air conditioner, we can help you pick the best new system for your property.
During the installation process, our AC service technicians will pay a meticulous attention to detail. Our goal is to help our customers maximize the value of their investment. With this mindset, we can ensure that you and your family will be completely satisfied with your new air conditioner for years to come.
Air Conditioning Tune-Ups in West Palm Beach
Keeping your air conditioner in the best condition possible requires routine annual maintenance. Failing to tune-up your air conditioner on a regular basis can result in a number of problems. Foremost among them, a neglected cooling system will operate far less efficiently than a well maintained air conditioner. The system will also be more susceptible to extensive damage and failures, resulting in costly air conditioner repairs in West Palm Beach, FL - and with our heat, who wants to deal with that?
At Cooling Advisors, our West Palm Beach air conditioning company specializes in routine air conditioning tune-ups. Our technicians can inspect your air conditioner to determine if there is any damage or inefficiencies present. We will repair any problems that we find. Afterwards, your air conditioner will provide for your family's unique comfort needs in the most efficient manner possible all summer long.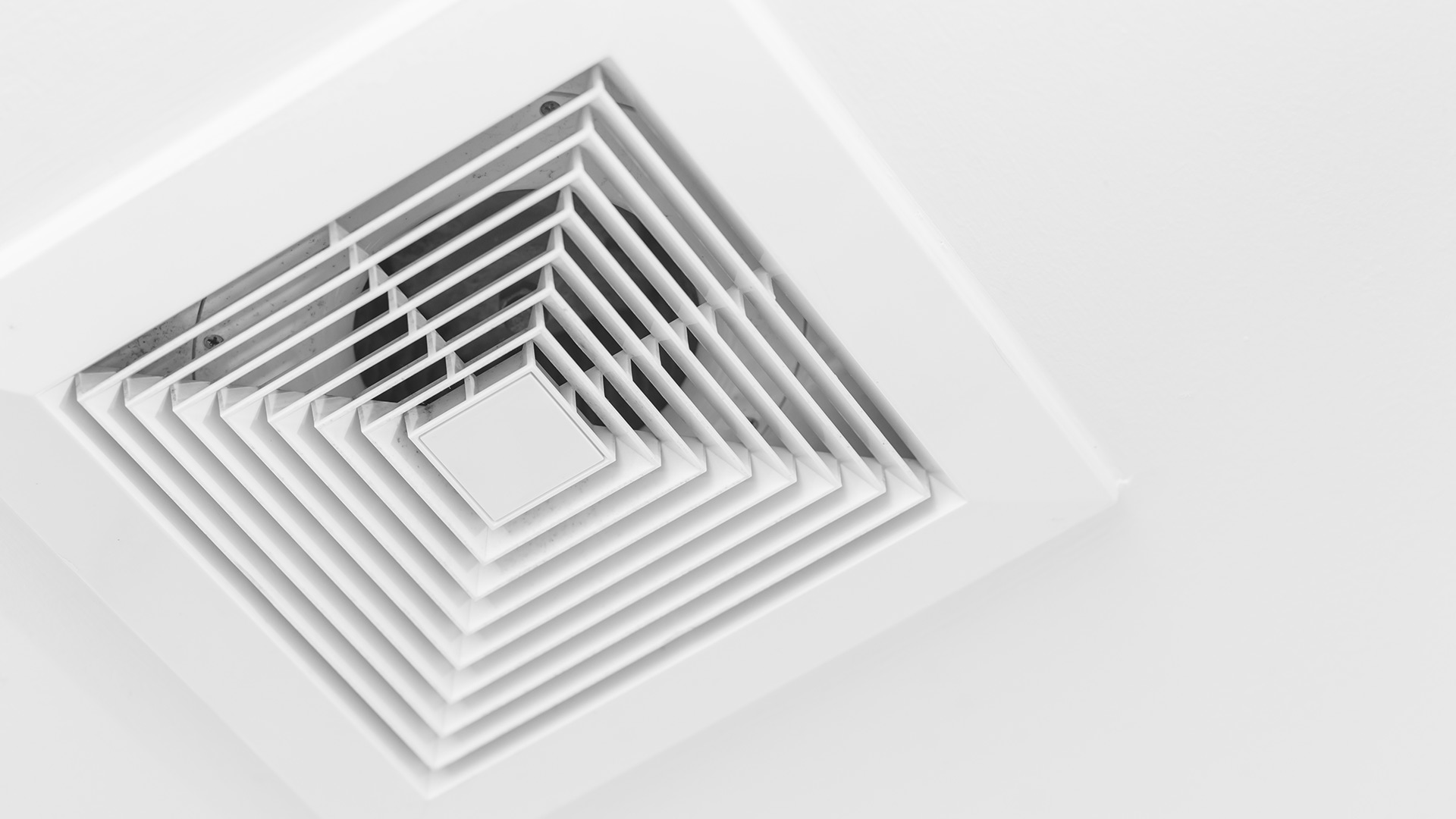 Cleaning Tips & Articles
Common Reasons for Emergency AC Service

When the sweltering heat of summer arrives, having a functioning air conditioning system becomes a necessity rather than a luxury. However, there are instances when your AC unit may unexpectedly brea […]

5 Simple Ways To Make Your AC More Energy-Efficient

There are many benefits associated with keeping your HVAC system more efficient. Ask any reputable West Palm Beach air conditioning contractor, and the number one motivation you'll hear for wanting t […]