Need Prompt AC Service? Call Our Palm City Air Conditioning Company!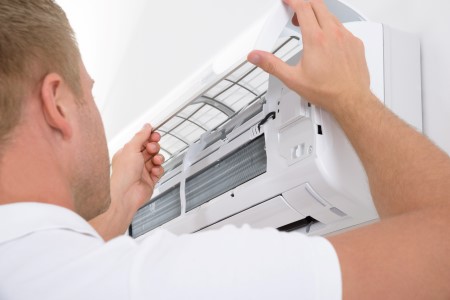 When Palm City residents and businesses need help with their air conditioners, they turn to Cooling Advisors for the highest quality services. Our Palm City air conditioning company is focused completely on customer service. We will work our hardest to ensure that your AC system operates in the most efficient and effective manner.
Our professionals have the knowledge, skill, and experience necessary to provide for all your air conditioning needs. Our air conditioning company is adept at installations, repairs, maintenance, and replacement services. Through our air conditioning maintenance repair program, we will always be available to address any problems.
Call Cooling Advisors today if you need to hire a professionally licensed air conditioning company in Palm City. Our knowledgeable staff is here to assist you in any way that we can. We would be happy to discuss our exceptional line of services with you. We can schedule your appointment today.
Air Conditioning Installations in Palm City
When you decide to install a new air conditioner in your Palm City property, you should make sure that you choose the right system. If your air conditioner is too small, it will not be able to adequately cool your home. If your air conditioner is too large, it will cool your property before it can remove humidity for the air.
Our Palm City air conditioning experts can help you in this regard. We can personally inspect your property in order to ensure that you choose the most appropriately sized system for your needs.
Afterwards, our professionals will install your new air conditioner in the most expert fashion. With our help and advice, you will make the absolute most out of your investment. Your new air conditioner will provide for all of your family's comfort needs for years to come.
Air Conditioning Maintenance Plan in Palm City
An air conditioner is a complex machine with many moving parts. As such, it requires routine maintenance and is susceptible to wear and tear. By enrolling in our maintenance plan, you will always know who to trust for all your routine and emergency air conditioner repair needs in Palm City, FL.
As part of the program, our air conditioning contractors will conduct annual tune-ups on your system. This will get your unit ready for the heavy demands of the summer months. These services will also prevent major damage from occurring to your air conditioner.
Should your air conditioner break down, our emergency AC repair professionals will be ready to assist you. We will work our hardest to repair your air conditioner in the highest quality and quickest manner. Your satisfaction is our first priority. Call today if you need air conditioning repairs in Palm City, FL.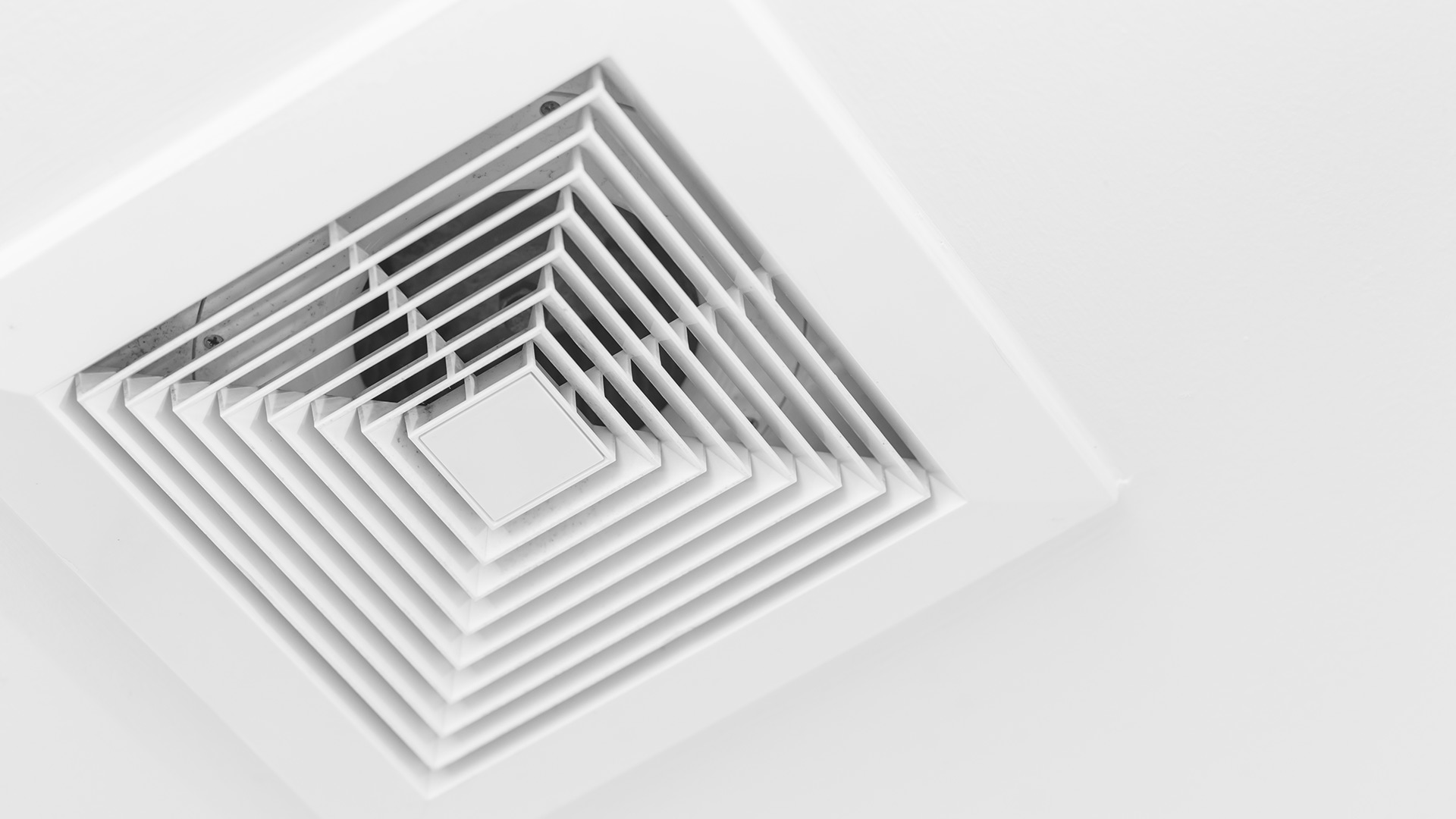 Cleaning Tips & Articles
Common Reasons for Emergency AC Service

When the sweltering heat of summer arrives, having a functioning air conditioning system becomes a necessity rather than a luxury. However, there are instances when your AC unit may unexpectedly brea […]

5 Simple Ways To Make Your AC More Energy-Efficient

There are many benefits associated with keeping your HVAC system more efficient. Ask any reputable West Palm Beach air conditioning contractor, and the number one motivation you'll hear for wanting t […]