The Leading Tequesta Air Conditioning Company for Quality AC Service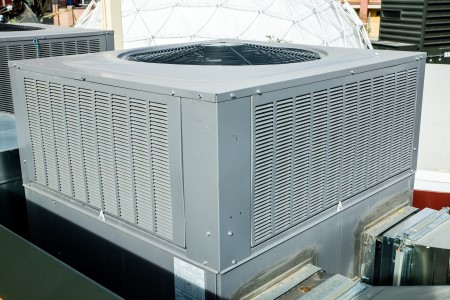 At Cooling Advisors, our Tequesta air conditioning contractors are proud to provide the highest quality cooling services to the local community. Our team specializes in caring for air conditioners at every stage of their service life. We can install, repair, tune-up, and replace your AC unit for you.
The one constant in everything that we do is our goal to develop long-term, mutually beneficial relationships with our customers. Through the high quality services that we provide, we want you to know that we can provide for all your present and future cooling needs.
Call Cooling Advisors today if you need to install or repair an air conditioner in Tequesta. Our polite staff is always here to assist you in any way that we can. Our knowledgeable experts can answer any of your air conditioning related questions. We can schedule your appointment today.
Air Conditioning Installations in Tequesta
Installing a new air conditioner within your home is a substantial investment. As such, it behooves you to consult with a professional air conditioning company during the process. Our air conditioning experts can help you select the best system for you home. We can then install it in the most exact manner.
In this way, our air conditioning installation contractors can help you make the absolute most out of the project. You and your family are guaranteed to enjoy the efficient and effective performance of your new unit for years to come.
Air Conditioning Tune-Ups in Tequesta
After we install your air conditioner for you, our team will be available for all your routine maintenance needs. We recommend that you allow our technicians to tune-up your air conditioner at least once every year, preferably in the early spring. This will help you avoid the need for emergency air conditioning repairs in Tequesta, FL.
By conducting an air conditioning tune-up, you put your system in the best position to perform proficiently during the entire cooling system. Your air conditioner will be better protected from damage and will operate more efficiently. In this way, air conditioning tune-ups save you substantial sums of money and enhance the comfort you enjoy within your home.
Air Conditioning Repairs in Tequesta
At Cooling Advisors, our Tequesta air conditioning services team has the ability to help you with all your emergency air conditioner repair needs. Nothing is more intolerable than coming home to a broken air conditioner in the middle of the summer.
Our professionals will work their hardest to restore comfort to your home in the quickest manner possible. You and your family will once again be able to relax comfortably within your home.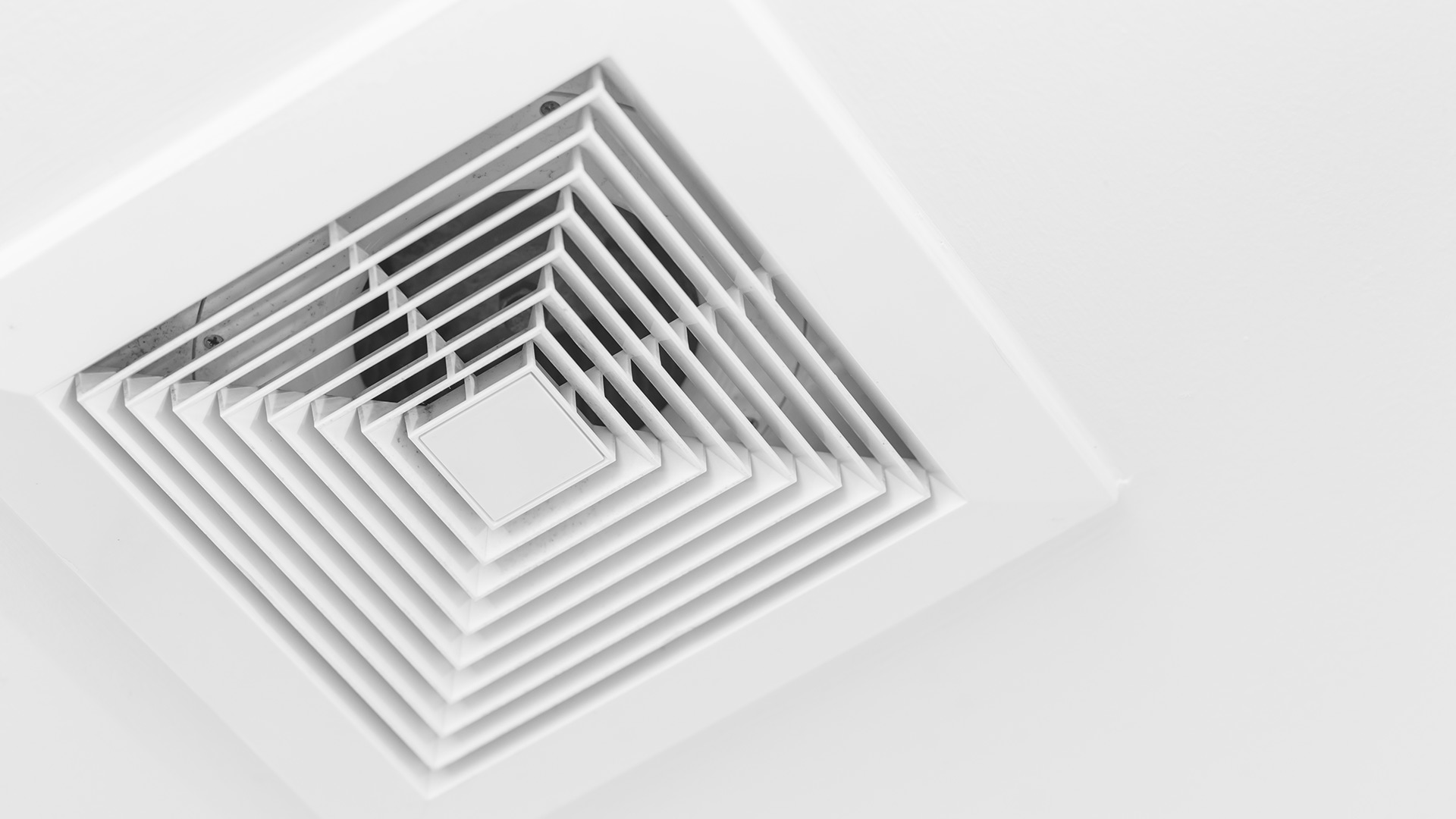 Cleaning Tips & Articles
Common Reasons for Emergency AC Service

When the sweltering heat of summer arrives, having a functioning air conditioning system becomes a necessity rather than a luxury. However, there are instances when your AC unit may unexpectedly brea […]

5 Simple Ways To Make Your AC More Energy-Efficient

There are many benefits associated with keeping your HVAC system more efficient. Ask any reputable West Palm Beach air conditioning contractor, and the number one motivation you'll hear for wanting t […]