Join The Cooling Club Today!
Cooling Club Members Receive:
- Reduced Service Fee of $29
- 15% Discount on All Repairs
- Up to Two Tune-Ups Per Year
- Front-of-the-Line Service
- Written Maintenance Report
- No Additional Overtime Charges
- 2-Year Warranty on Labor
- 24-Hour Phone Support
- Drain Line Guarantee
- $500 Off a New System
Once again, at Cooling Advisors, our West Palm Beach air conditioning company understands how important your cooling system is to you and your family. For this reason, we are honored by the fact that you are considering hiring us for your needs. We will strive to honor the trust that you show in us by treating our services as if we are performing them for our own family.
In everything that we do, customer satisfaction is our greatest priority. In the end, our AC professionals want to form long lasting and mutually beneficial relationships with all of our customers.
Through the high quality services that we provide, we seek to convey the fact that you can rely on us for all your present and future needs. Our air conditioning company in West Palm Beach, FL would be proud to bring this dedication to excellence and customer service to task for you.
Sign Up Now
If your club membership is canceled within the first year, you will be responsible to pay the remaining balance for the year and any discounts you may have received. You will be automatically renewed for the Cooling Club each year unless we are notified 30 days prior to renewal. Cooling Advisors is not responsible for any damage to the property. Cooling Advisors is not responsible, for, and does not warrant against, damage for water intrustion and/or condensation to purchaser's walls, floors, ceilings, carpeting, or any building materials that might occur during installation and/or use of the equipment or and for any mod growth. Warranties do no cover fuses, filters, or existing parts and materials. The drain line guarantee is not honored if Cooling Advisors determnes the drain line is defective and needs to be replaced because it is not under Cooling Advisors' control.
Cooling Advisors' RIGHT TO CANCEL: Cooling Advisors reserves the right to immediately terminate this Agreement in the event: (i) heating and/or air conditioning equipment are installed in Customer's home by a company other than Cooling Advisors; (ii) Customer has any part of the heating and/or air conditioning system serviced by another company other than Cooling Advisors; or (iii) Customer fails to fulfill payment terms for services rendered.
WARRANTIES & LIMITATIONS ON WARRANTIES: Cooling Advisors warrants that all work performed hereunder will be completed in a professional manner and said work shall be free from defects in workmanship for a period of twenty-four (24) months from the date said work was performed. Only the manufacturer's warrant is provided on any parts or materials provided in connection with the work. Cooling Advisors' obligation for defective products and/or workmanship or any damage caused thereby, and Buyer's exclusive remedy, shall be limited to the replacement of any defective parts or workmanship shall be conditioned upon Cooling Advisors receiving actual written notice of said defects within an applicable warranty period(s).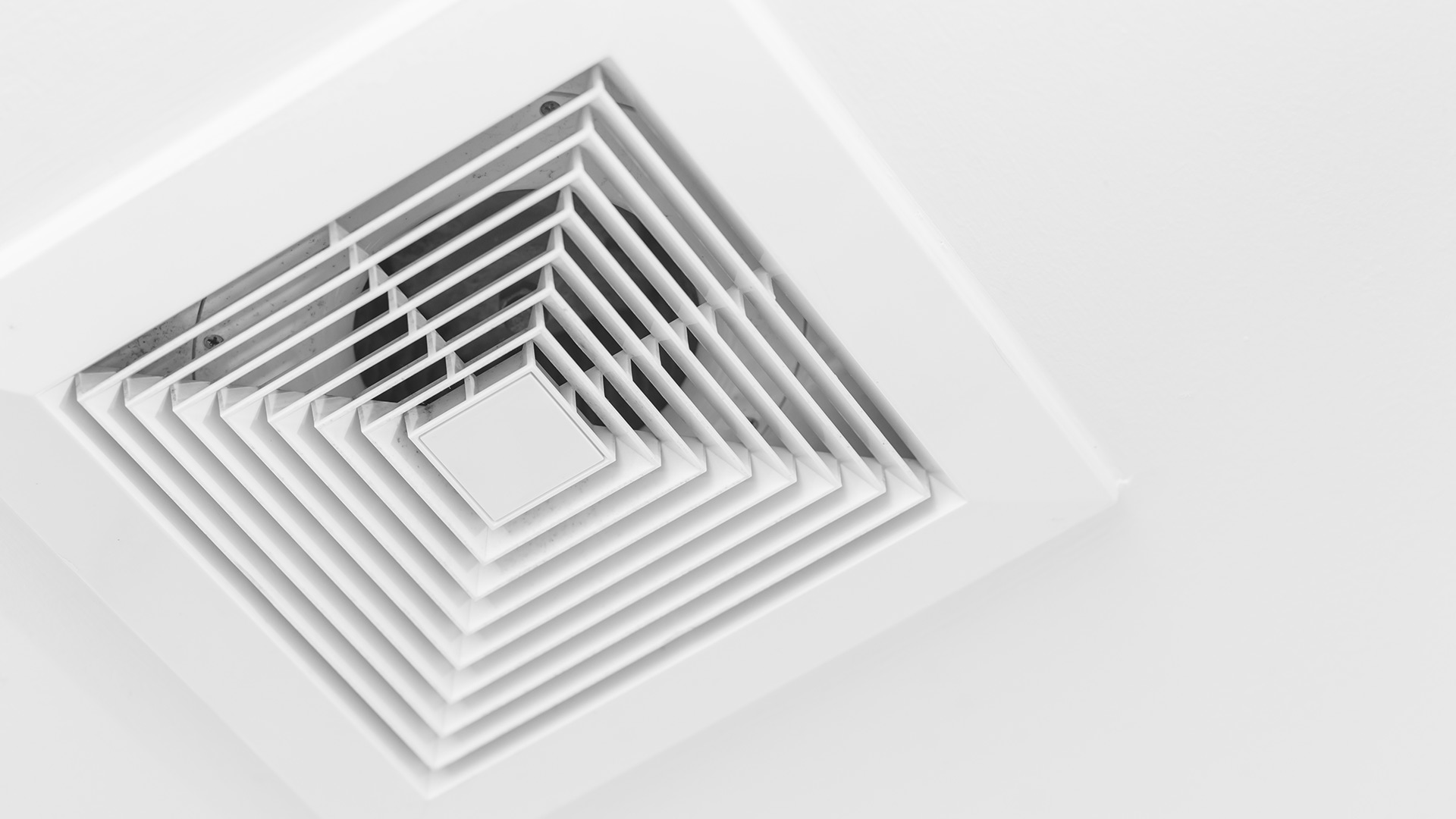 Cleaning Tips & Articles
Common Reasons for Emergency AC Service

When the sweltering heat of summer arrives, having a functioning air conditioning system becomes a necessity rather than a luxury. However, there are instances when your AC unit may unexpectedly brea […]

5 Simple Ways To Make Your AC More Energy-Efficient

There are many benefits associated with keeping your HVAC system more efficient. Ask any reputable West Palm Beach air conditioning contractor, and the number one motivation you'll hear for wanting t […]