Professional Palm Beach Shores Air Conditioning Contractor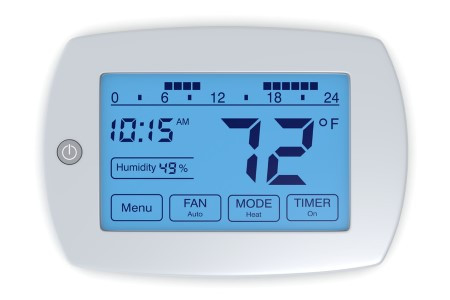 During the hot summer months here in Florida, you and your family rely very heavily on your home's air conditioning system for relief and comfort from the scorching outside temperatures. Here at Cooling Advisors, our team of professional Palm Beach Shores air conditioning contractors can help ensure that your home's air conditioning system has the care it needs to see you and your family through the entire year comfortably and all without headache. Our team of professional air conditioning contractors excel at providing for you and your family's cooling needs in the most efficient and effective manner possible. No matter how complex or simple the issue might be, our team of experts have the skill, knowledge, and experience to see the job done, and to make sure its done right the first time.
Here at Cooling Advisors, the one constant in all of our work, no matter how different the requirements of each job might be, is the level of quality we put into all of our work. Our primary goal in all of our work is to make sure we deliver you the highest quality air conditioning service on the market, and that we maximize your level of satisfaction while doing so. If the job doesn't meet your standards for quality, you can be guaranteed that it isn't going to meet ours. We understand just how important your home's air conditioning is to you and your family, which is why all of our technicians approach every job with the same level of care and attention to detail that they would if they were performing the work on their own homes. With the professionals at our air conditioning company, your satisfaction is always guaranteed.
Give us a call today if you have any questions about our full line of high quality air conditioning services, or if you would like to schedule an appointment for your service. Our team of experts are always standing by and would be more than happy to assist you in any way that we can. We look forward to hearing from you.
Air Conditioning Replacements In Palm Beach Shores
At some point during the life of your home, your air conditioning system is going to need to be replaced. If your home's current air conditioning system seems to be in constant need of repairs, and is over at least at decade old, it might be time to start considering replacement options. Here at Cooling Advisors, our team of knowledgeable professionals can help you by taking a good, long look at your current system and help you determine if it might be a more cost effective option in the long run to go ahead and invest in a replacement. When it does come time to replace your home's current air conditioning system, it is extremely important to ensure you get the right replacement option for your home, which is something our team of professionals can help you with. After helping you find the perfect option best suited to your home, we can also make sure its professionally installed.
Air Conditioning Tune Ups In Palm Beach Shores
Keeping your air conditioning system in the best possible condition at all times is the best way to ensure its longevity, and its continued efficient performance. Having regular maintenance performed on your system is a great way to avoid unforeseen breakdowns and to keep repair costs and overall damage to your system at an absolute minimum. Here at Cooling Advisors, our team of professionals can repair any small issues with your system and ensure that you system is able to keep operating at peak efficiency for as long as possible.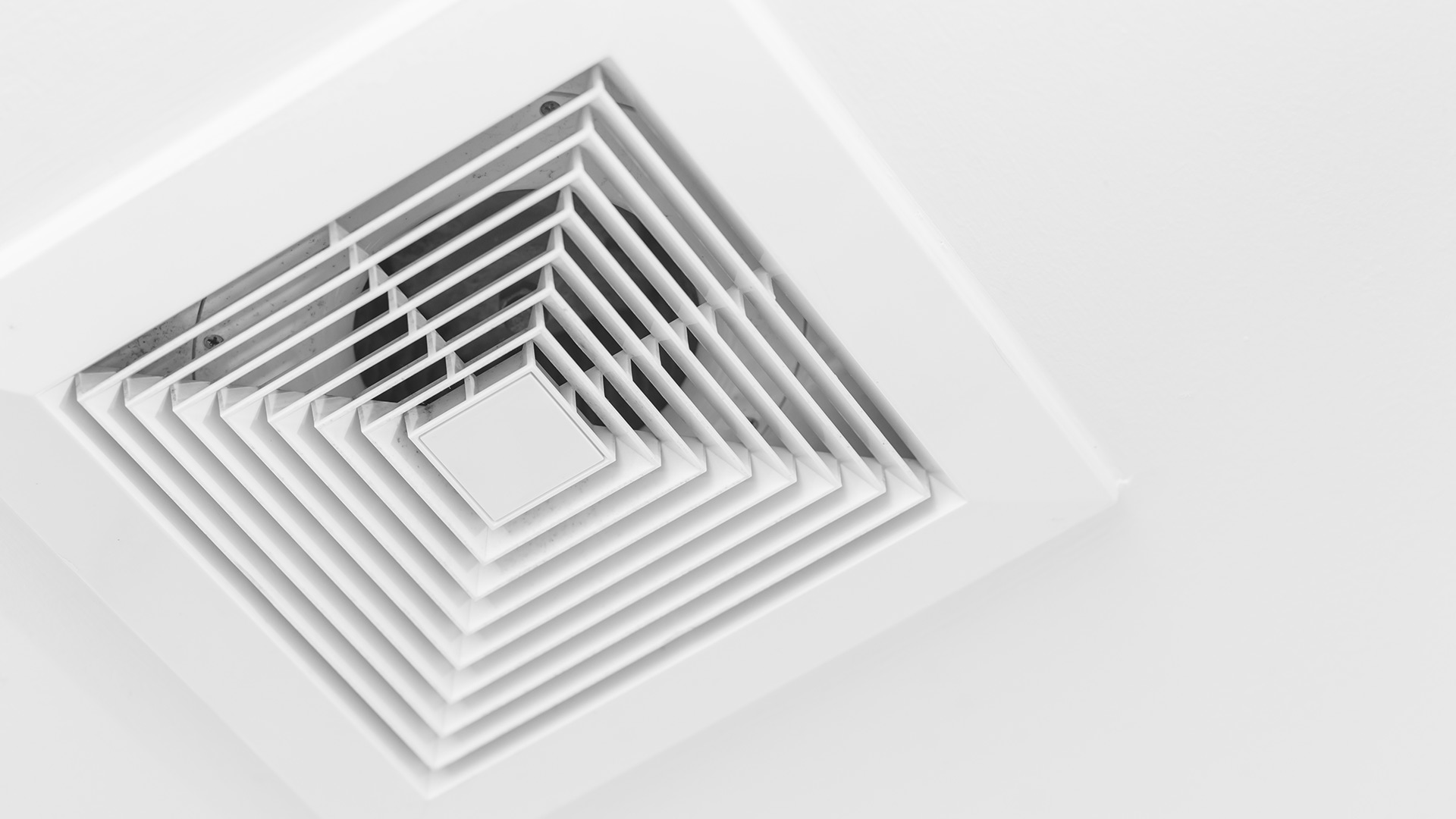 Cleaning Tips & Articles
Common Reasons for Emergency AC Service

When the sweltering heat of summer arrives, having a functioning air conditioning system becomes a necessity rather than a luxury. However, there are instances when your AC unit may unexpectedly brea […]

5 Simple Ways To Make Your AC More Energy-Efficient

There are many benefits associated with keeping your HVAC system more efficient. Ask any reputable West Palm Beach air conditioning contractor, and the number one motivation you'll hear for wanting t […]
If you are looking for a professional air conditioning contractor in Palm Beach Shores or the surrounding area, give us a call today at 561-247-2182 [in Palm Beach] or 772-497-6580 [in Martin County] or complete our online request form.