Reliable Palm Springs Air Conditioning Services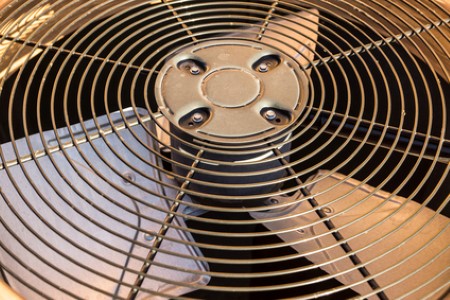 We live and work in a beautiful area of the country. However, the weather gets toasty throughout much of the year. We count on our air conditioning systems to provide comfort inside. It's frustrating when we can't retreat indoors because the air conditioner broke down.
Instead of getting stuck in a situation where you don't know who to call for Palm Springs AC repairs, keep our number handy. Cooling Advisors is a local Palm Springs air conditioning company who serves Palm Beach. Our technicians are ready to help you with emergency AC services and more.
We are highly trusted in the area to provide quality services at great rates. Our experienced technicians can help you with air conditioning repairs, replacements, new installations, tune-ups, and maintenance.
Need Emergency Air Conditioning Service In Palm Springs?
Our technicians can quickly and effectively repair your AC problem no matter what's wrong with it. You'll be able to relax in the comfort of your home again with an air conditioner you can rely on. If you need air conditioning repairs and you want the job done right the first time, we're the experts to call.
Need Air Conditioning Installation or Replacement Service In Palm Springs?
Air conditioners come in all types and sizes. The model that's right for your home may not be right for your next door neighbor. Certain things will always factor in such as square footage of the home, layout, and customer preferences.
You can always count on our West Palm Beach air conditioning company for Air conditioning installation and replacements in Palm Springs. Our technicians have the experience to advise you on what make and model of air conditioning systems will work best for your home. We regularly install and replace air conditioning equipment in Palm Springs. Call today for expert service.
Financing available on air conditioning installations
Experts you can trust for quality AC installations
Maintenance plans available to keep your AC working great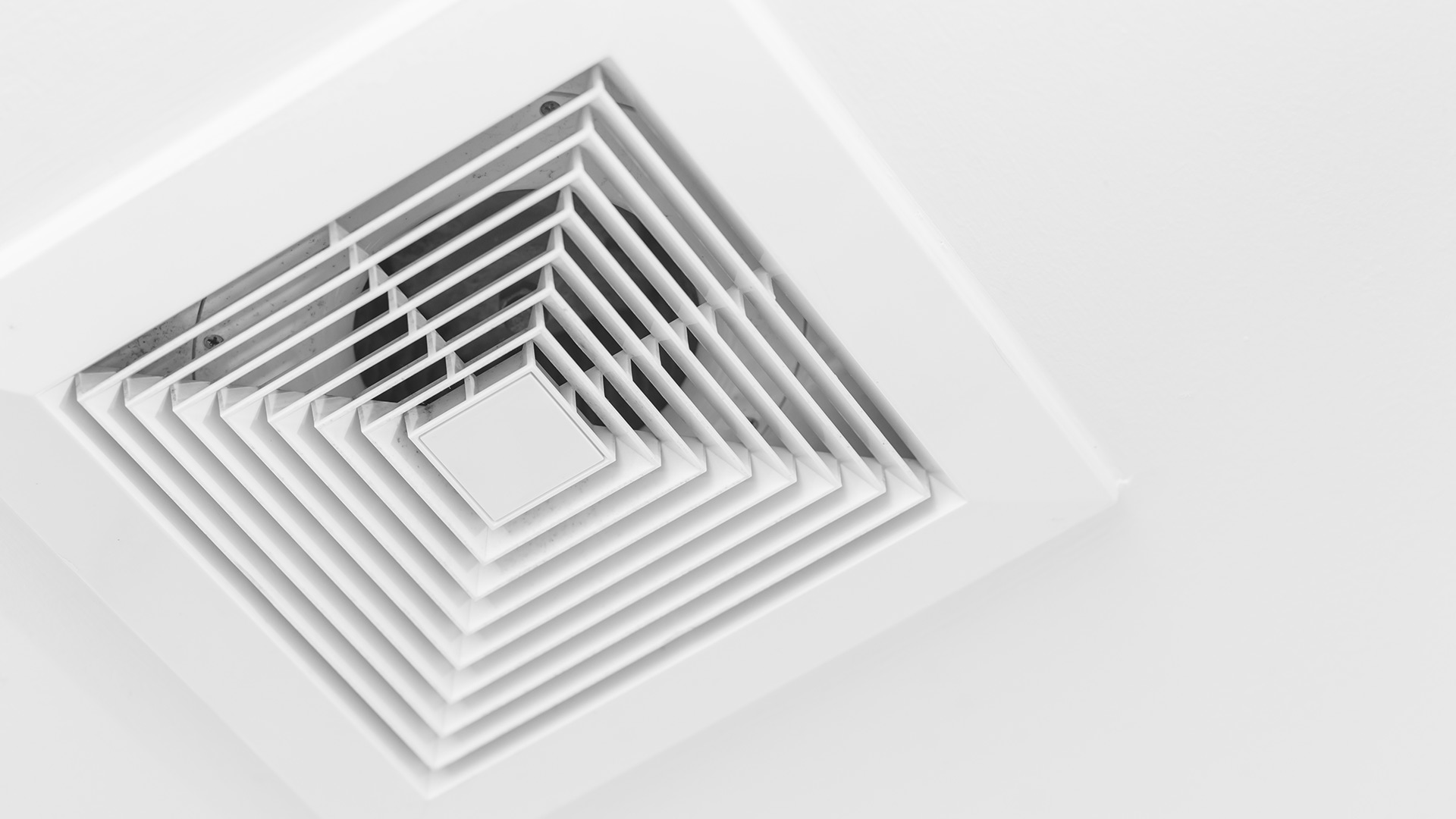 Cleaning Tips & Articles
Common Reasons for Emergency AC Service

When the sweltering heat of summer arrives, having a functioning air conditioning system becomes a necessity rather than a luxury. However, there are instances when your AC unit may unexpectedly brea […]

5 Simple Ways To Make Your AC More Energy-Efficient

There are many benefits associated with keeping your HVAC system more efficient. Ask any reputable West Palm Beach air conditioning contractor, and the number one motivation you'll hear for wanting t […]