The North Palm Beach Air Conditioning Company to Call for AC Service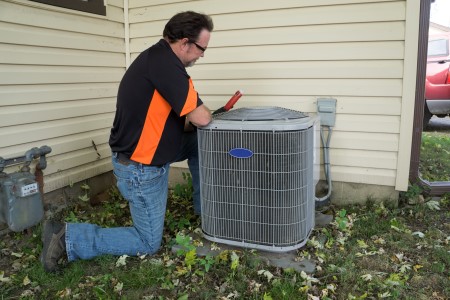 At Cooling Advisors, our North Palm Beach air conditioning company is proud to provide the highest quality services to local residents and businesses. Our professionals are here to help ensure that you have the most reliable, efficient, and effective air conditioner within your property. We can care for your cooling system at all stages of its service life, from installation to replacement.
The one constant in everything that we do is our goal to achieve the highest level of customer satisfaction. We understand how important your air conditioner is to you and your family. Our air conditioning contractors will treat our services as if we are performing them in our own home. In this way, we can guarantee the best possible results.
For all your air conditioning related needs in North Palm Beach, call Cooling Advisors today. The polite and knowledgeable staff at our air conditioning company in North Palm Beach, FL would be happy to take your call and to answer any questions that you may have. We can schedule your appointment today.
Air Conditioning Replacements in North Palm Beach
At some point in time, every air conditioner needs to be replaced. If your current air conditioner is in need of repair and over a decade old, you should consider installing a new one. At Cooling Advisors, our professionals can troubleshoot your system to determine what is the best option for you.
Replacing a decade old air conditioner will result in immediate benefits. According to experts, you can reduce the amount of money you spend cooling your home by anywhere from 20% to 40%. Our air conditioning installation experts can help you maximize these benefits.
Choosing the right air conditioner for your property is the most important part of a replacement project. Our AC services team can provide you with the advice and information that you need in order to make this choice confidently. Afterwards, we can install your new air conditioner in the most precise manner.
Air Conditioning Tune-Ups in North Palm Beach
Keeping your air conditioner in the best possible condition is vitally important. The main cause of air conditioning break-downs is neglecting to conduct annual maintenance. Our professionals are available to assist you in this regard, as well as with any air conditioning repairs in North Palm Beach, FL you may need.
Through our routine air conditioning tune-ups and staying on top of necessary air conditioner repairs in North Palm Beach, our professionals can improve the energy efficiency of your air conditioner. We can repair minor issues before they become major problems. Our services will help extend the service life of your air conditioning unit. You and your family will enjoy an enhanced level of comfort in your home.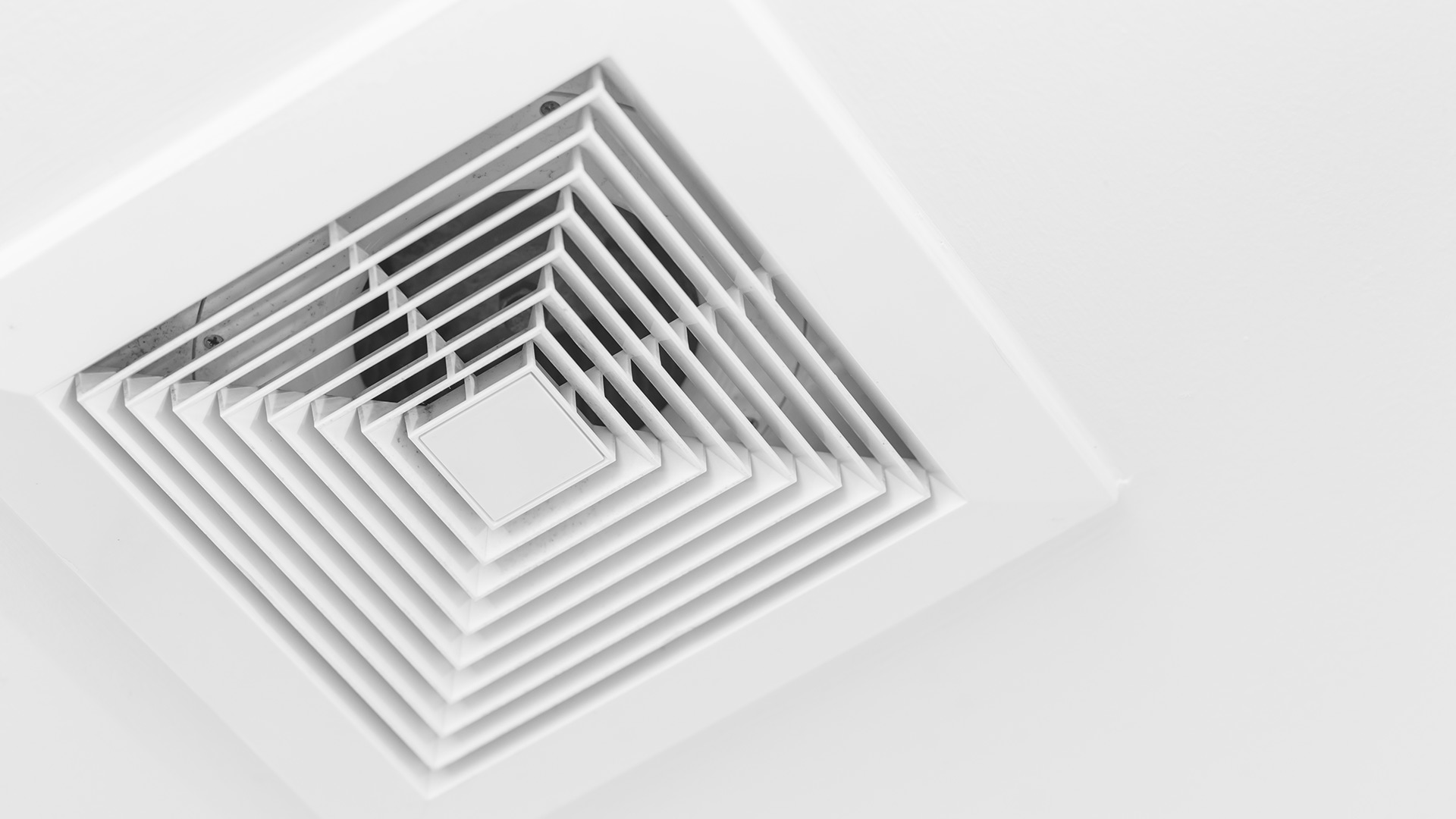 Cleaning Tips & Articles
Common Reasons for Emergency AC Service

When the sweltering heat of summer arrives, having a functioning air conditioning system becomes a necessity rather than a luxury. However, there are instances when your AC unit may unexpectedly brea […]

5 Simple Ways To Make Your AC More Energy-Efficient

There are many benefits associated with keeping your HVAC system more efficient. Ask any reputable West Palm Beach air conditioning contractor, and the number one motivation you'll hear for wanting t […]