What Homeowners Should Know About West Palm Beach Air Conditioning Installations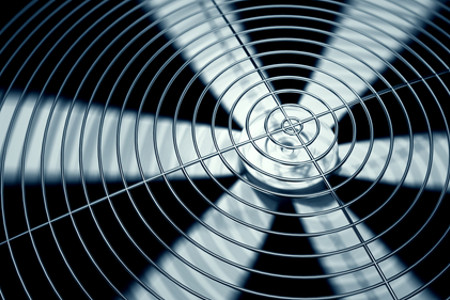 At some point in time, every air conditioner needs to be replaced. If you air conditioner is reaching the end of its service life, you should consult with a licensed professional. At Cooling Advisors, our West Palm Beach air conditioning installation contractors can help you with the entire AC replacement project.
Our professionals will treat your air conditioning installation project like the substantial investment that it is. We can help you choose the best system for your home. Our AC service technicians will then install your new air conditioner in the most precise fashion.
In order to help you get this project started, our air conditioning experts have provided the following helpful information. Call Cooling Advisors today for all your air conditioning related needs. Our air conditioning company in West Palm Beach, FL would be happy to take your call and to assist you in any way that we can.
Types of Air Conditioners
When you decide to install a new air conditioner in your West Palm Beach home, you will need to choose between room air conditioners and central AC systems. Generally, you the presence of ductwork in your property will make the decision for you.
Central air conditioners are far more efficient than room systems. As such, even if you do not have air ducts in your home currently, it may be beneficial to consider doing so. Our West Palm Beach air conditioning company can assess your property to determine if this change is feasible.
Sizing is an Important Factor
Perhaps the most important consideration that you will make when selecting your new air conditioner concerns its size. An air conditioner can be either undersized or oversized.
If you choose an air conditioner that is too small for your property, it will not be able to cool your home effectively or efficiently. In contrast, if you choose an air conditioner that is too large, your home actually will be cooled too quickly. The major issue in this instance is that your air conditioner will turn off before being able to lower the humidity in your home, a problem all West Palm Beach residents are aware of.
Installing a New Air Conditioner Will Improve the Energy Performance of Your Home
One of the best reasons to replace your existing air conditioner is that it will most certainly improve the energy efficiency of your home. Modern air conditioners are so efficient that they use 50% less energy than units manufactured in the 1970s. Even if your current air conditioner is only ten years old, installing an energy efficient air conditioner can reduce your cooling expenditures by 20% to 40%.
Our West Palm Beach air conditioning installation experts can provide you with the advice and information that you need to know about the energy performance of your prospective system. We will then install your air conditioner in the best manner so that you reap all of the benefits.