Airflow Project in Palm Beach Gardens, FL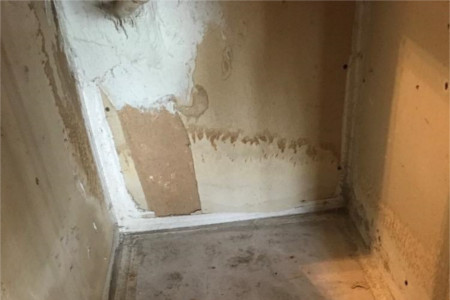 Our air conditioning tune ups takes between 60-90 minutes. Our HVAC pros take our time to make sure your air conditioning is running at peak performance to prevent costly break downs. This is a recent tuneup we did for a Palm Beach Gardens, FL customer where their closet was filled with cat hair. We were able to clean it out and immediately notice better airflow. Be Leary of the cheap tune ups because in order to do it the right way it takes time.
Airflow Gallery
If you need a professional West Palm Beach air conditioning company for your residential or commercial project, please call 561-247-2182 [in Palm Beach] or 772-497-6580 [in Martin County] or complete our online request form.