Installing A Commercial AC Unit On Roof In Palm Beach, FL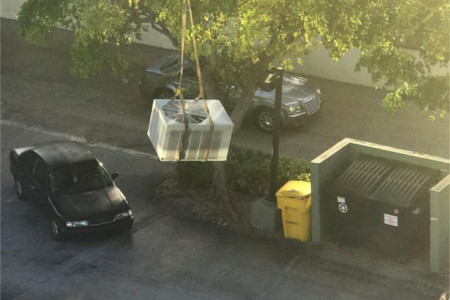 We had to order a crane to get the unit off the roof. This job is very dangerous and must be done by a trained professional. Our HVAC pros have many years experience to perform jobs like this one. We installed this A/C unit in Palm Beach, FL.
Commercial AC Unit Gallery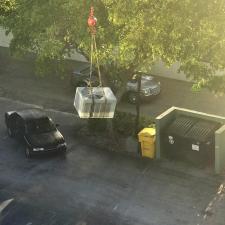 If you need a professional West Palm Beach air conditioning company for your residential or commercial project, please call 561-247-2182 [in Palm Beach] or 772-497-6580 [in Martin County] or complete our online request form.