Cooling Advisors: Wellington's Premier Air Conditioning Company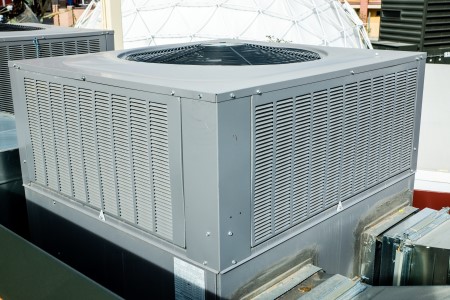 Cooling Advisors wants to become your go-to Wellington air conditioning company when you need service. Our professionals have the skill and expertise to meet all of your residential or commercial air conditioning repairs, installation, and maintenance service needs in the Wellington, FL, area.
Our services are very beneficial to help keep your cooling equipment running well so you can avoid the need for urgent repairs and expensive replacement systems. We intend to provide exceptional service to keep your air conditioner in good repair and operating condition!
Helping our clients to focus on prevention is just one reason we're a leading air conditioning company in the Wellington area.
Air Conditioning Installations In Wellington
When you need to replace your old air conditioner or install a new one, we'll be here for you. We can provide you with an expert air conditioning installation after helping you to choose the right size system. Don't forget to ask about our Military Discounts and access to Financing.
Air Conditioning Repairs In Wellington
Your air conditioner should be keeping your home and family comfortable throughout the summertime. If you need air conditioning repairs on an emergency basis, don't hesitate to contact us. You can take advantage of our emergency service in Wellington at any time or schedule a regular business-hour appointment for air conditioning repairs.
Air Conditioning Tune-Ups and Maintenance
Getting air conditioning tune-ups and maintenance is a condition of your manufacturer's warranty. You'll be able to depend on your equipment throughout the rest of the cooling season. Your Maintenance Technician can answer any questions you may have during service or feel free to call us anytime.
We can help you get the maintenance your equipment needs to run efficiently and at peak performance all year long. One major AC breakdown will make you wish you had taken better care of your system through the years. Air conditioning tune-ups offer a lot of benefits:
A complete factory precision tune-up and an annual professional cleaning to keep your Air Conditioning equipment in good condition
Identifies issues and repair them before they turn into expensive breakdowns
Fine-tuning to increase performance and efficiency
Improved Efficiency
Restored Capacity
Extended Equipment Life
24 Hour Emergency Service
Take advantage of all the benefits our air conditioning tune-up and maintenance offers you and your Wellington home today!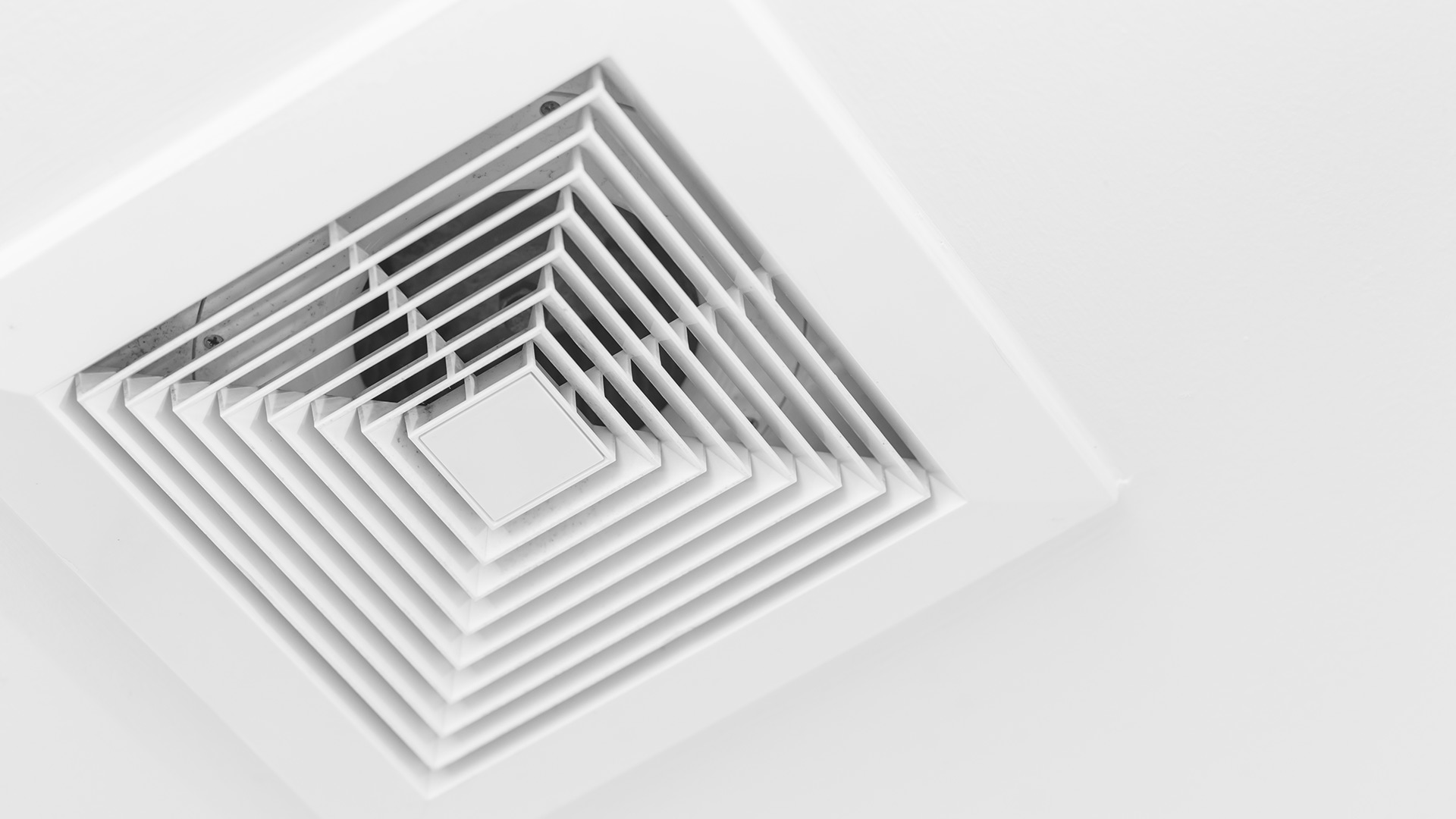 Cleaning Tips & Articles
Common Reasons for Emergency AC Service

When the sweltering heat of summer arrives, having a functioning air conditioning system becomes a necessity rather than a luxury. However, there are instances when your AC unit may unexpectedly brea […]

5 Simple Ways To Make Your AC More Energy-Efficient

There are many benefits associated with keeping your HVAC system more efficient. Ask any reputable West Palm Beach air conditioning contractor, and the number one motivation you'll hear for wanting t […]