Why Choose Cooling Advisors?
Up Front Pricing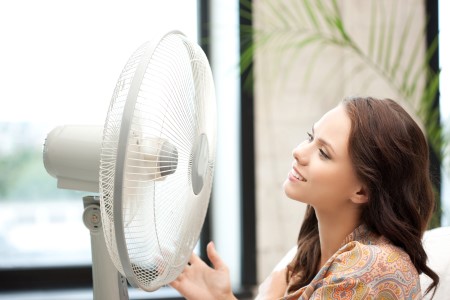 At Cooling Advisors, we know that our customers want to be in the loop when it comes to the cost of our services. That is why we offer upfront, honest pricing so that you know exactly what you are paying for when you call on our air conditioning and heating experts. We never keep you in the dark, ensuring you have peace of mind and confidence in the air conditioning and heating services we are to perform.
---
When you call us, you won't ever have to wonder how much it will cost, how long it will take to get the job done, or what your money is going towards because we price by the job, not the hour.
---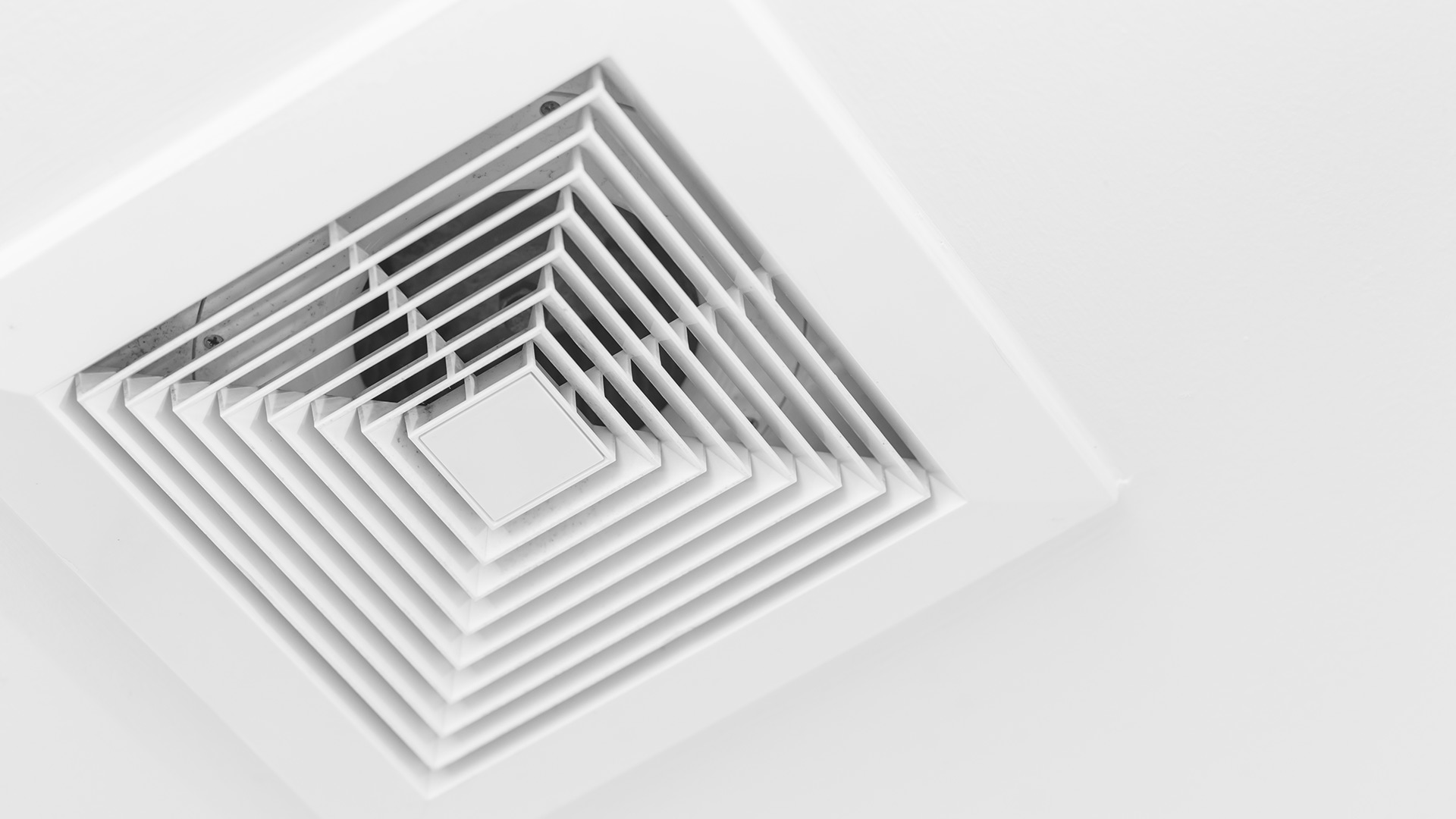 Cleaning Tips & Articles
Common Reasons for Emergency AC Service

When the sweltering heat of summer arrives, having a functioning air conditioning system becomes a necessity rather than a luxury. However, there are instances when your AC unit may unexpectedly brea […]

5 Simple Ways To Make Your AC More Energy-Efficient

There are many benefits associated with keeping your HVAC system more efficient. Ask any reputable West Palm Beach air conditioning contractor, and the number one motivation you'll hear for wanting t […]
If you would like to choose Cooling Advisors in the West Palm Beach as you go-to air conditioning company, please call 561-247-2182 [in Palm Beach] or 772-497-6580 [in Martin County] or complete our online request form.